Click on the image below to view a recording of our Virtual Open Night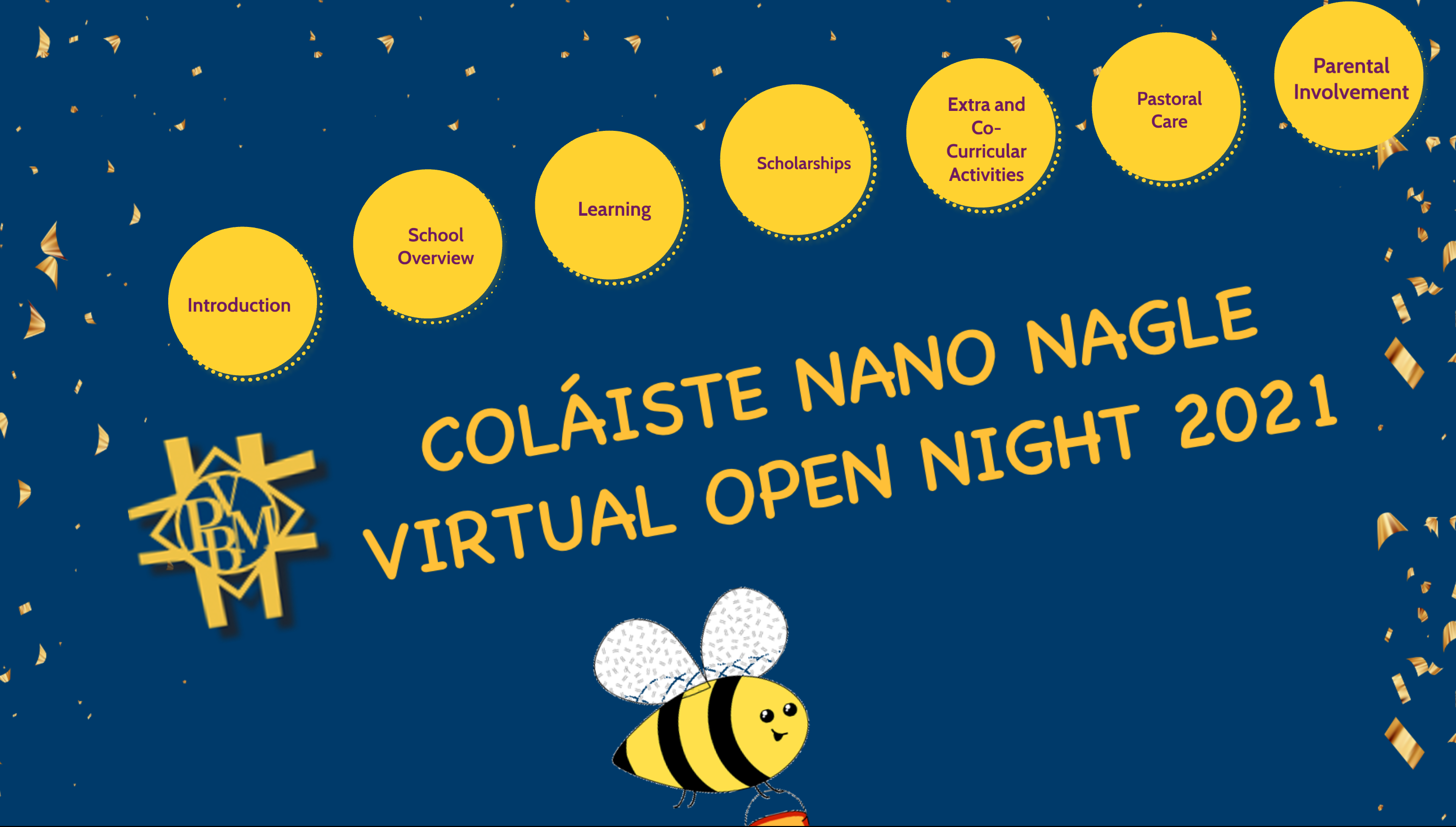 Click on the image below to view our promotional video which gives you an insight into key aspects of school life at Coláiste Nano Nagle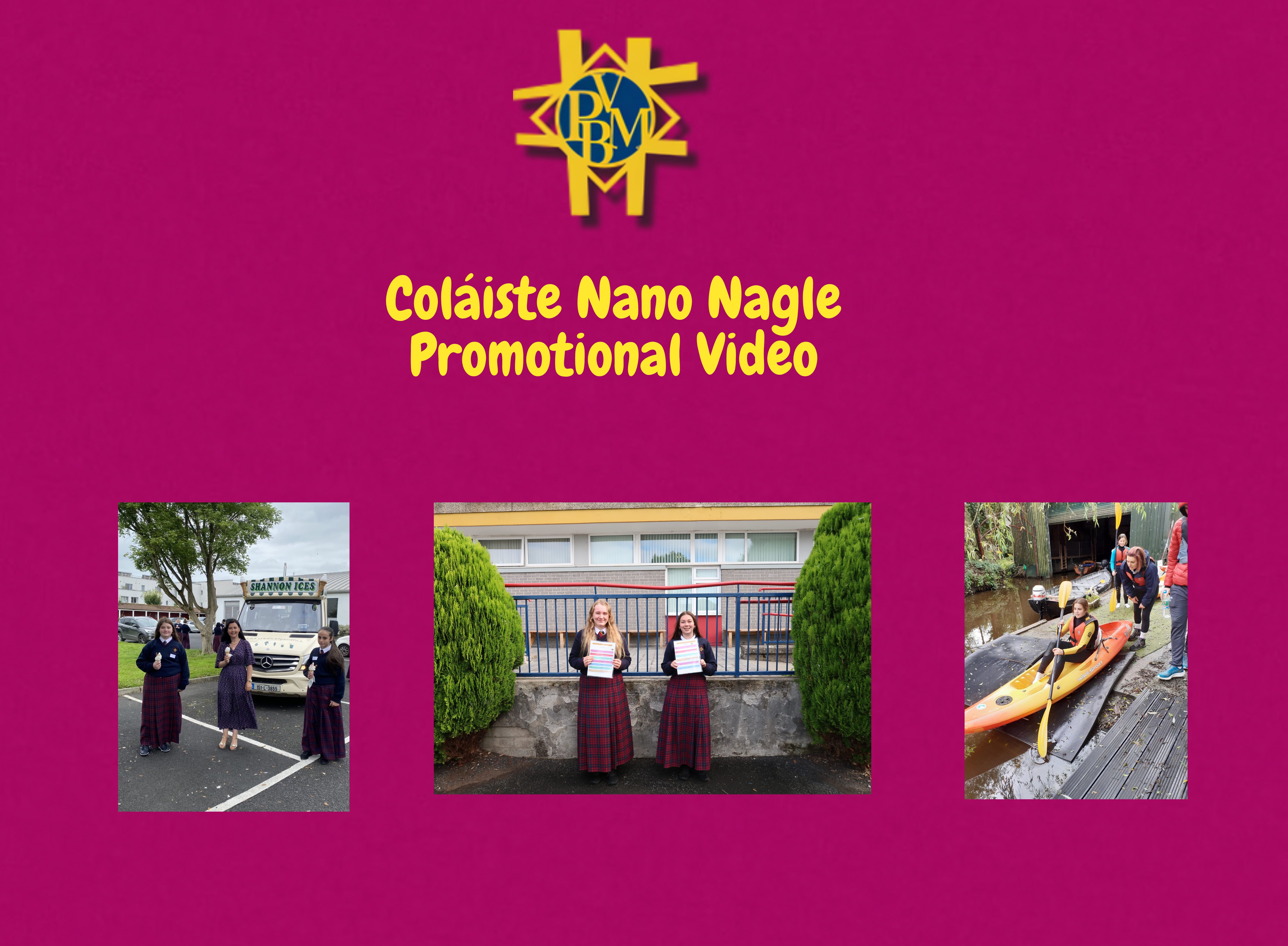 This section showcases the vibrancy of life in Coláiste Nano Nagle through the eyes of our students who are our greatest ambassadors. We hope you find it enjoyable and informative.
Click the image below to play our Full Showcase Video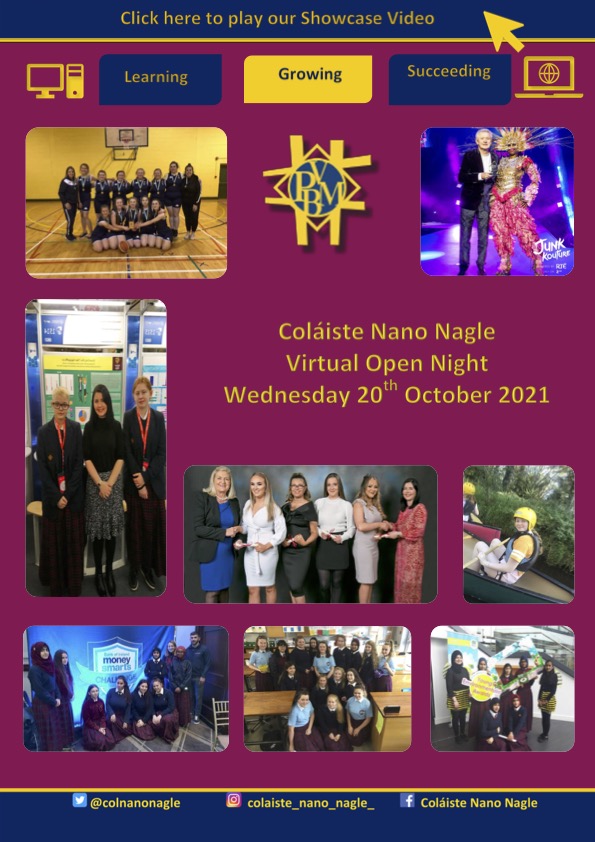 Click the images below to see specific sections of our Showcase Video that may be of interest to you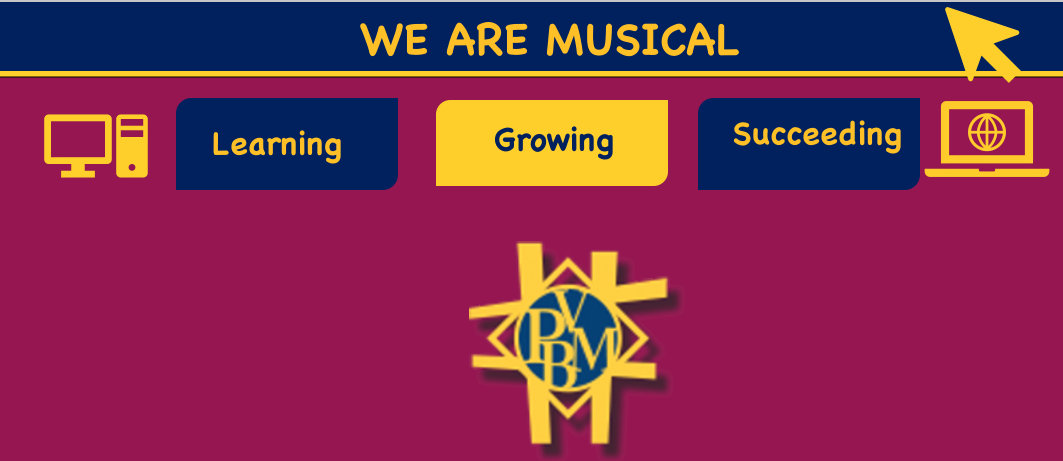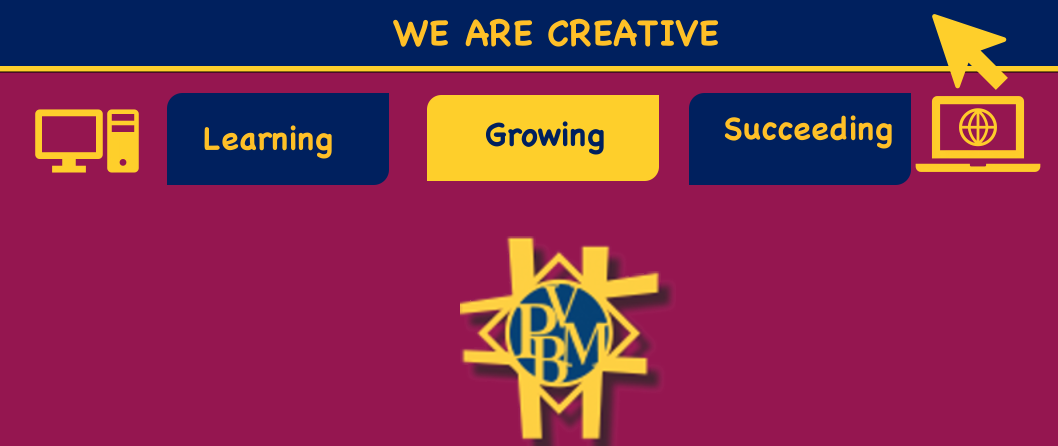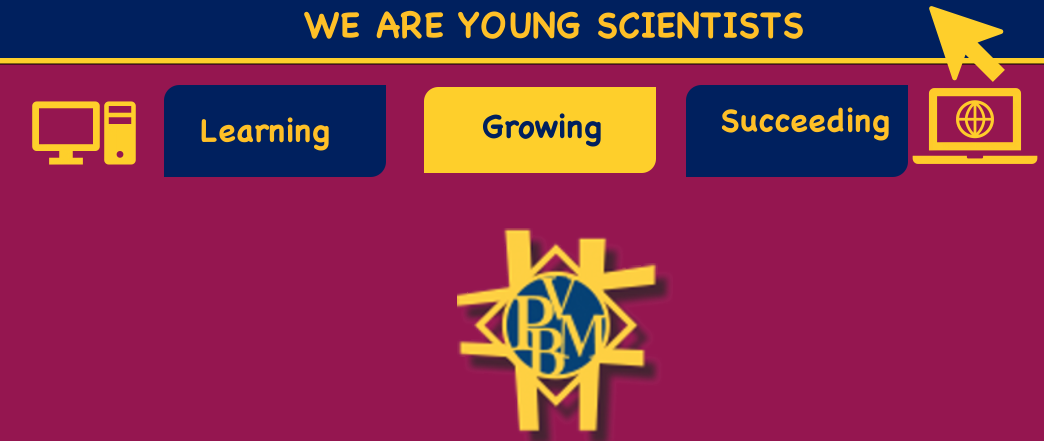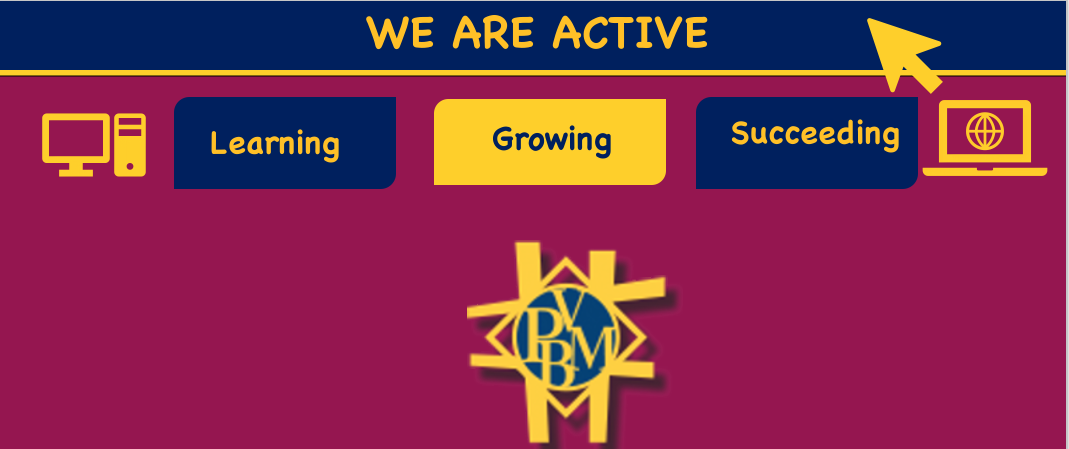 .