Anti-Bullying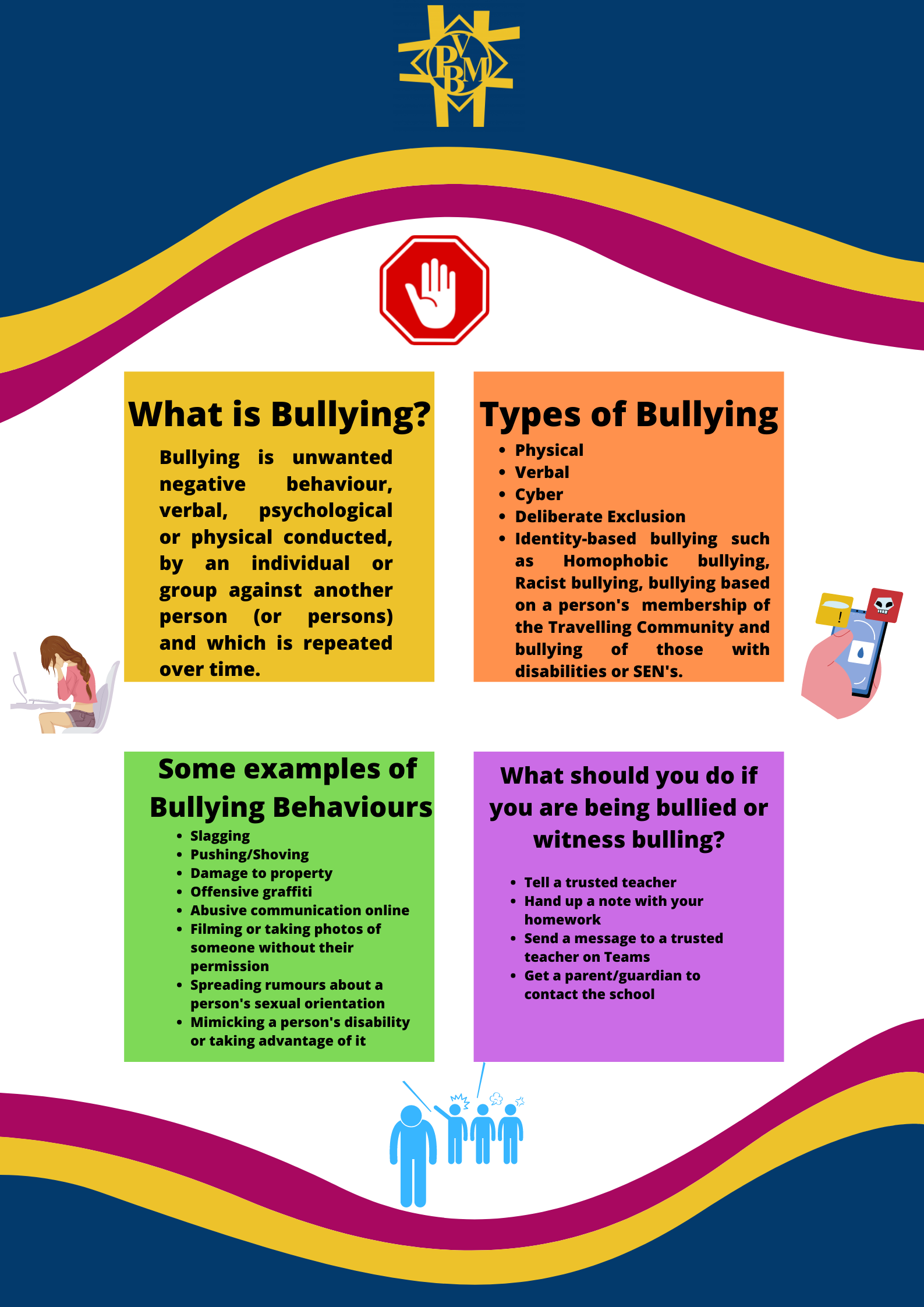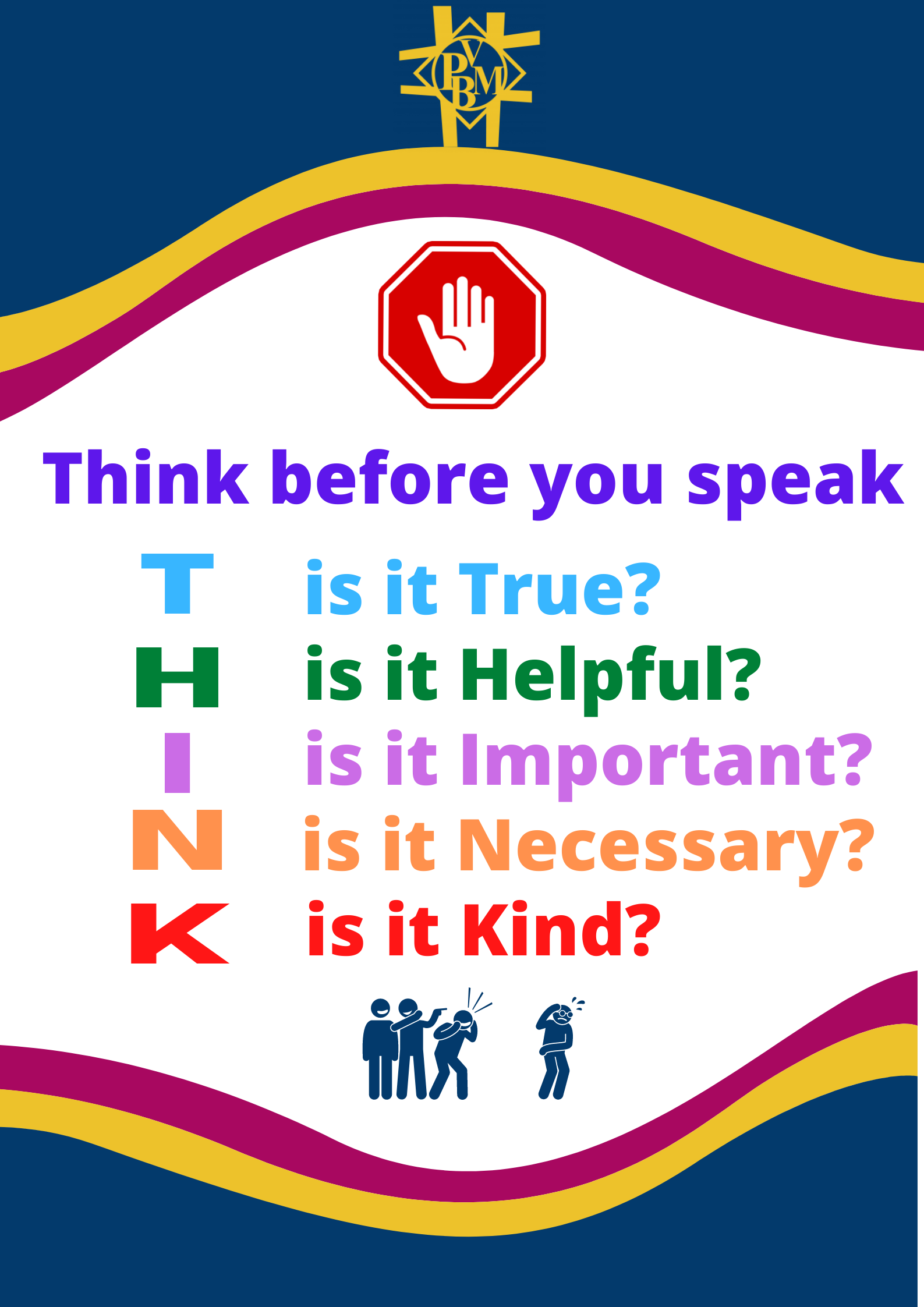 Anti-Bullying Policy 2022/23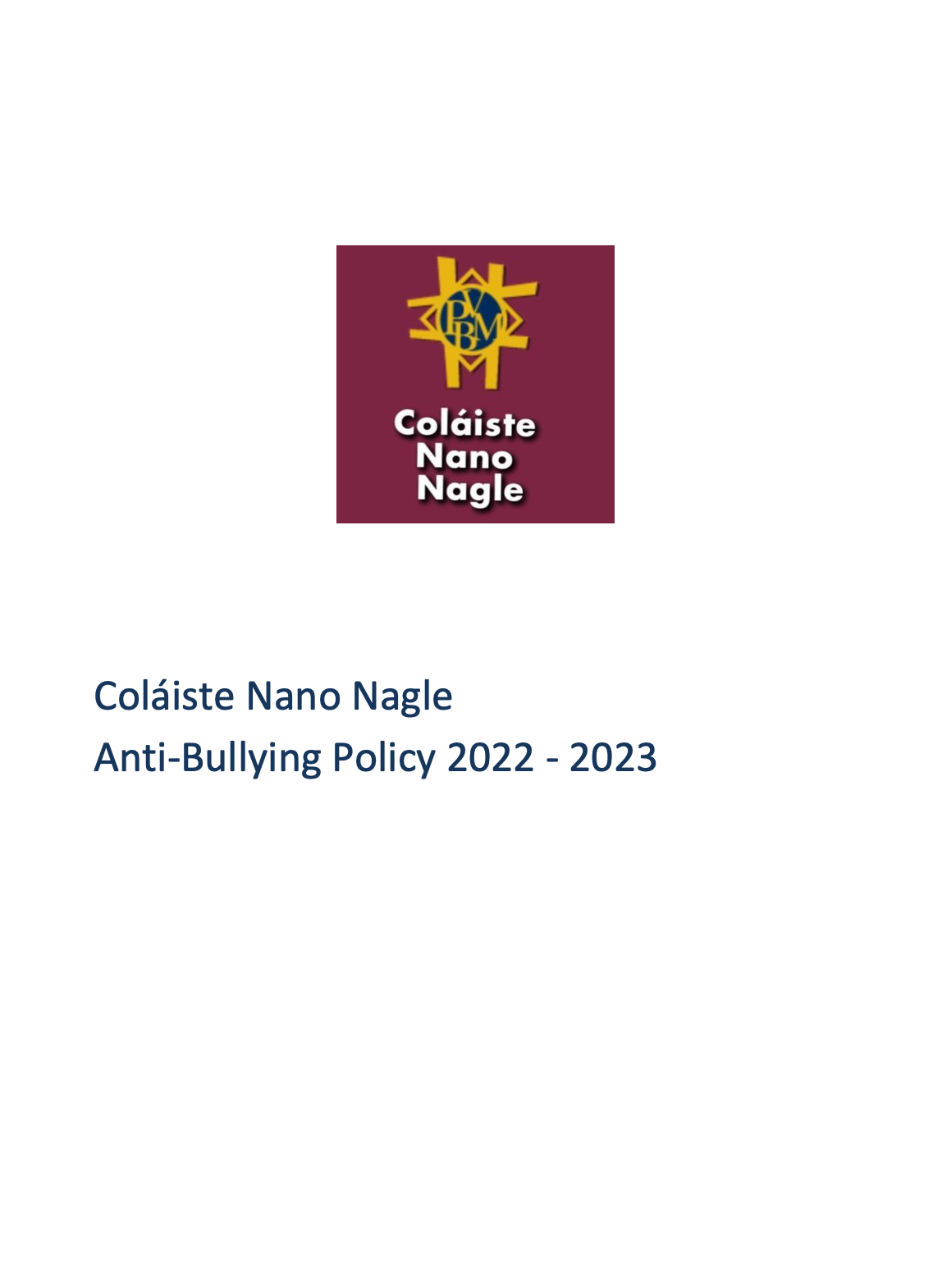 FUSE Programme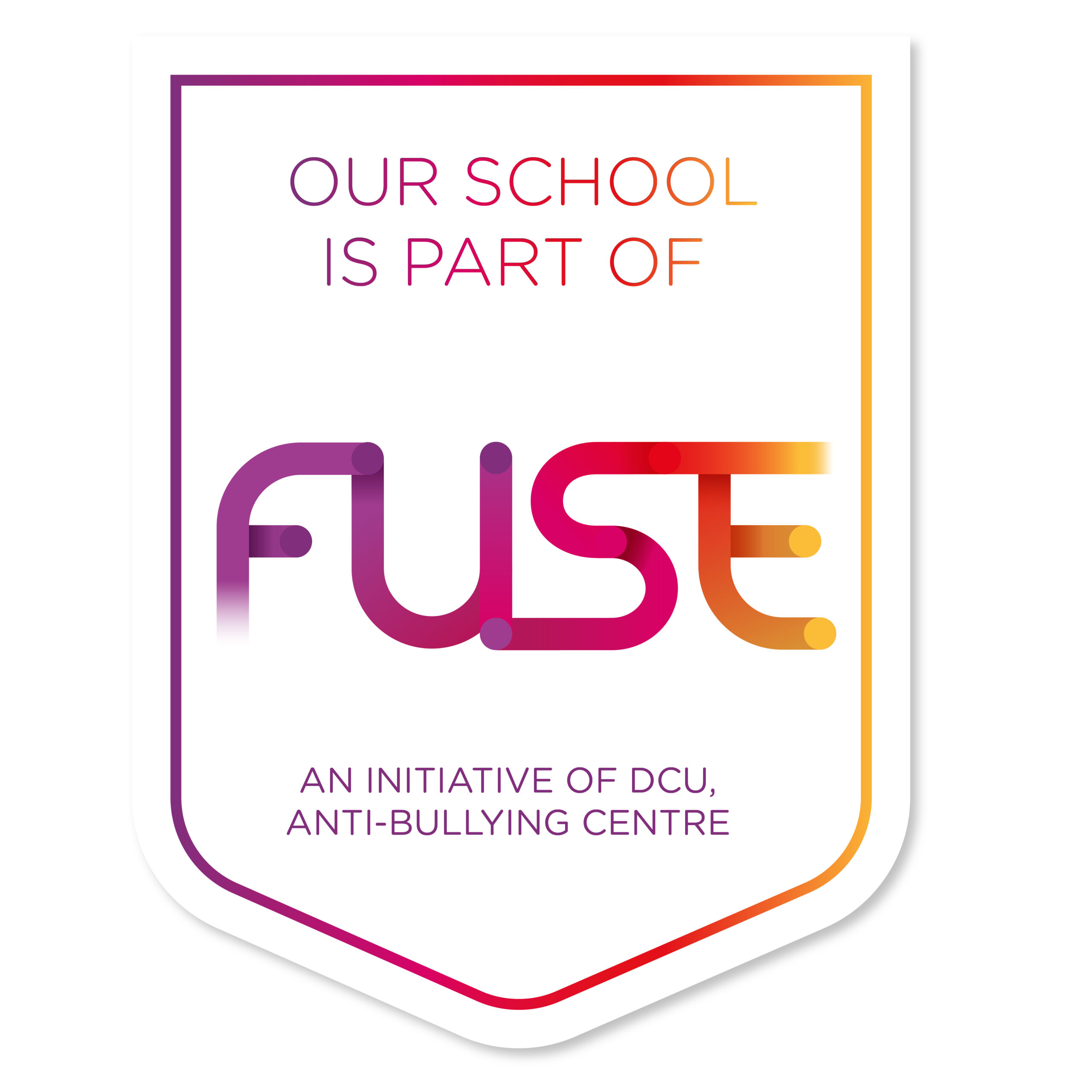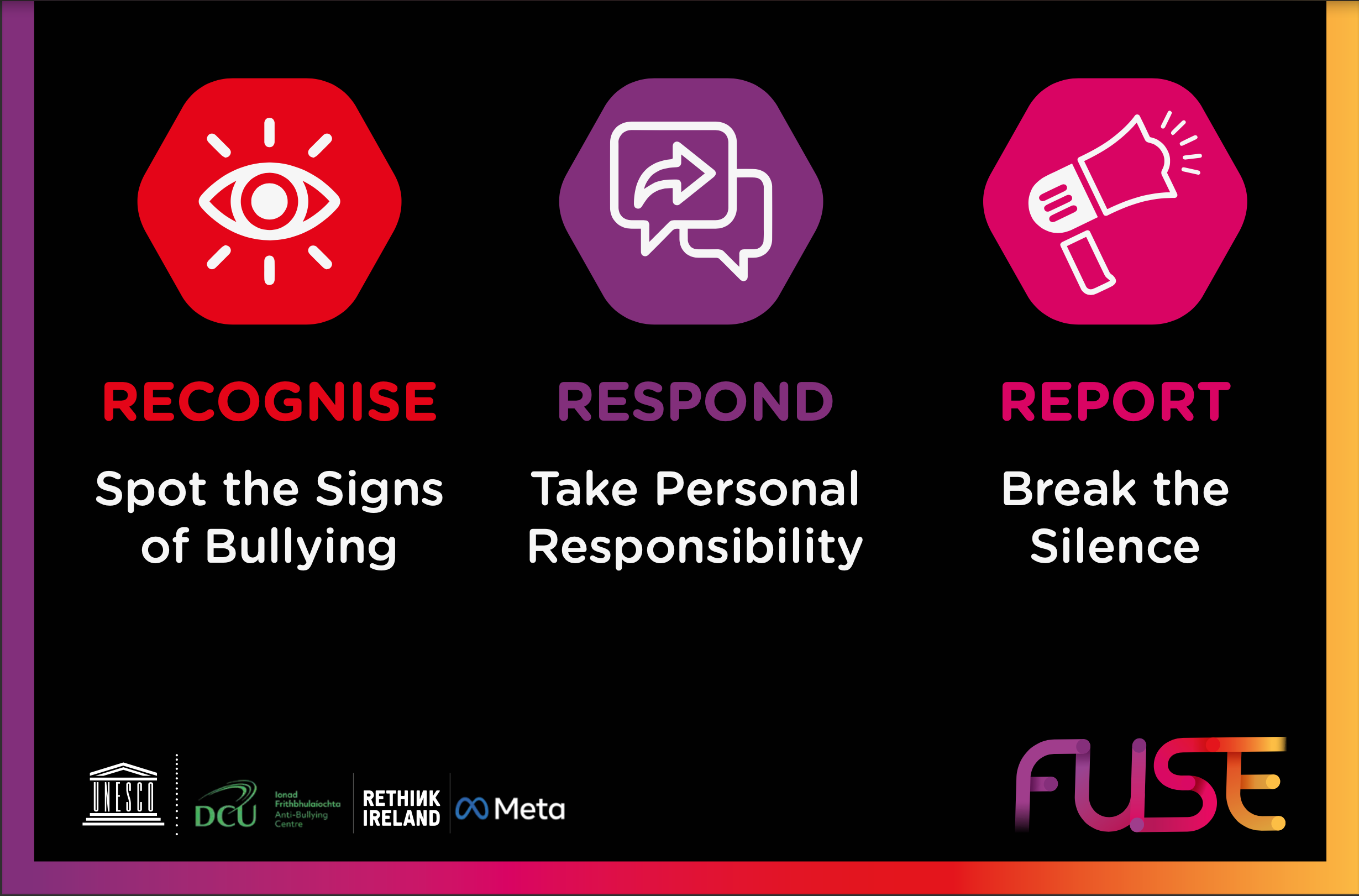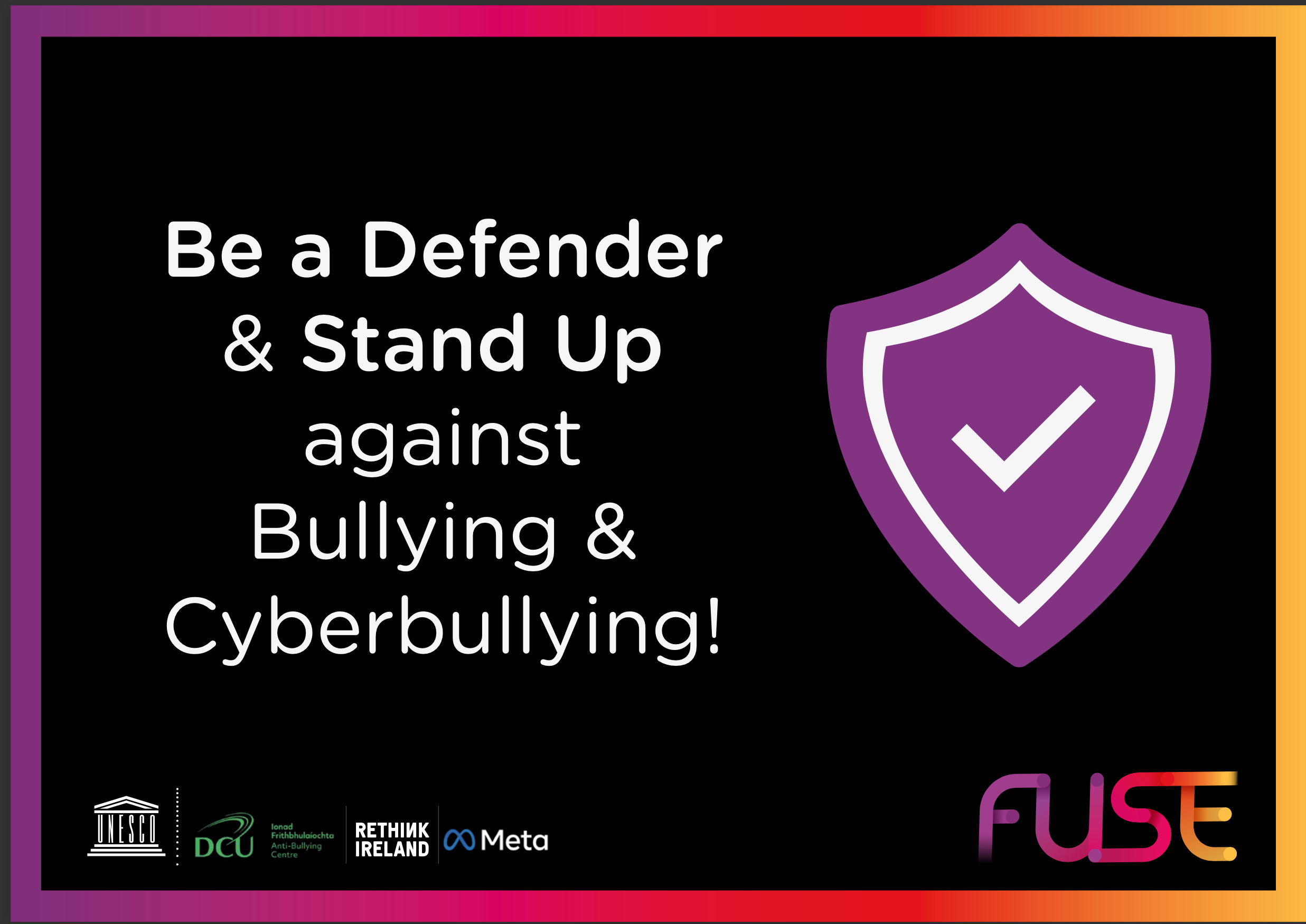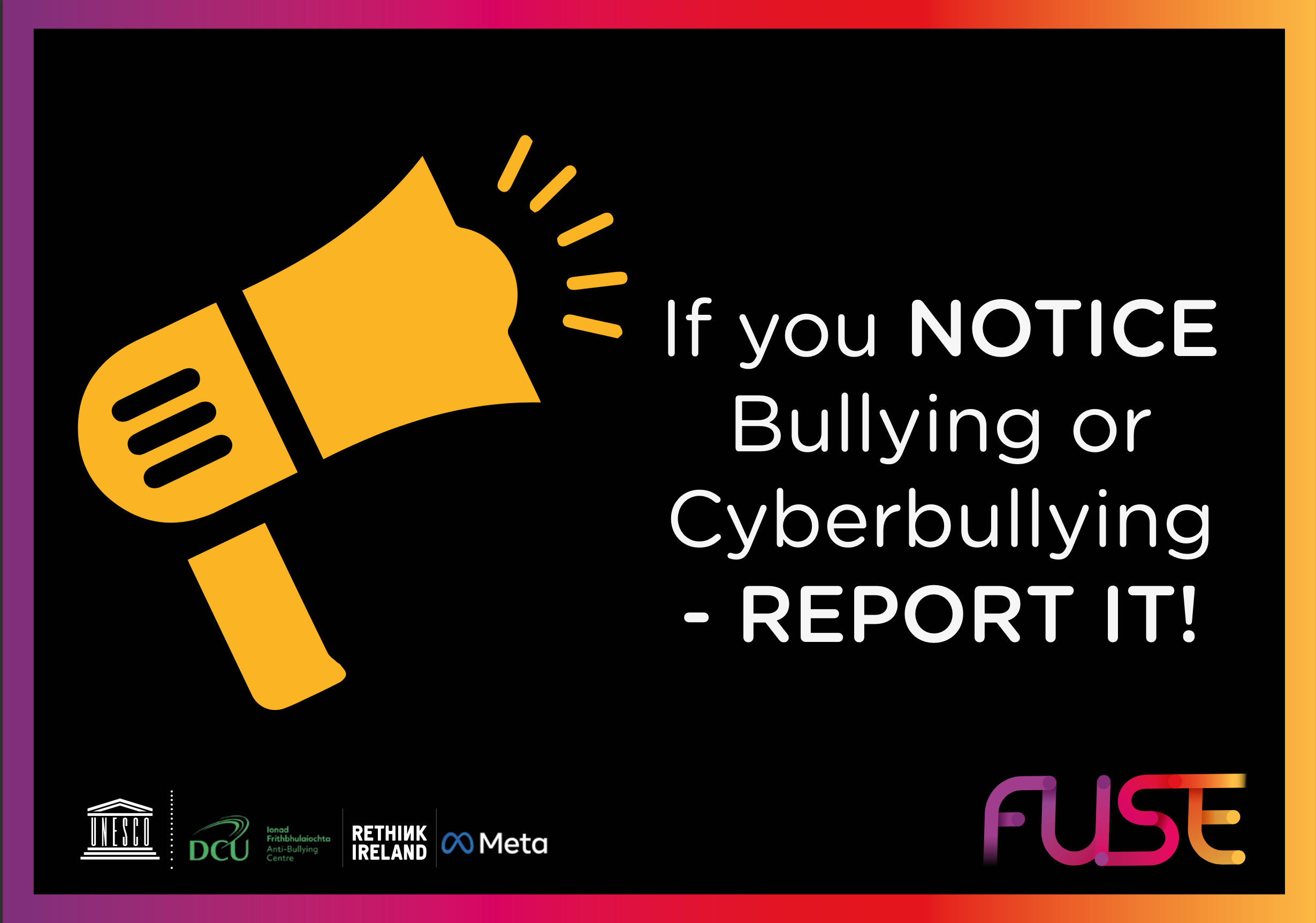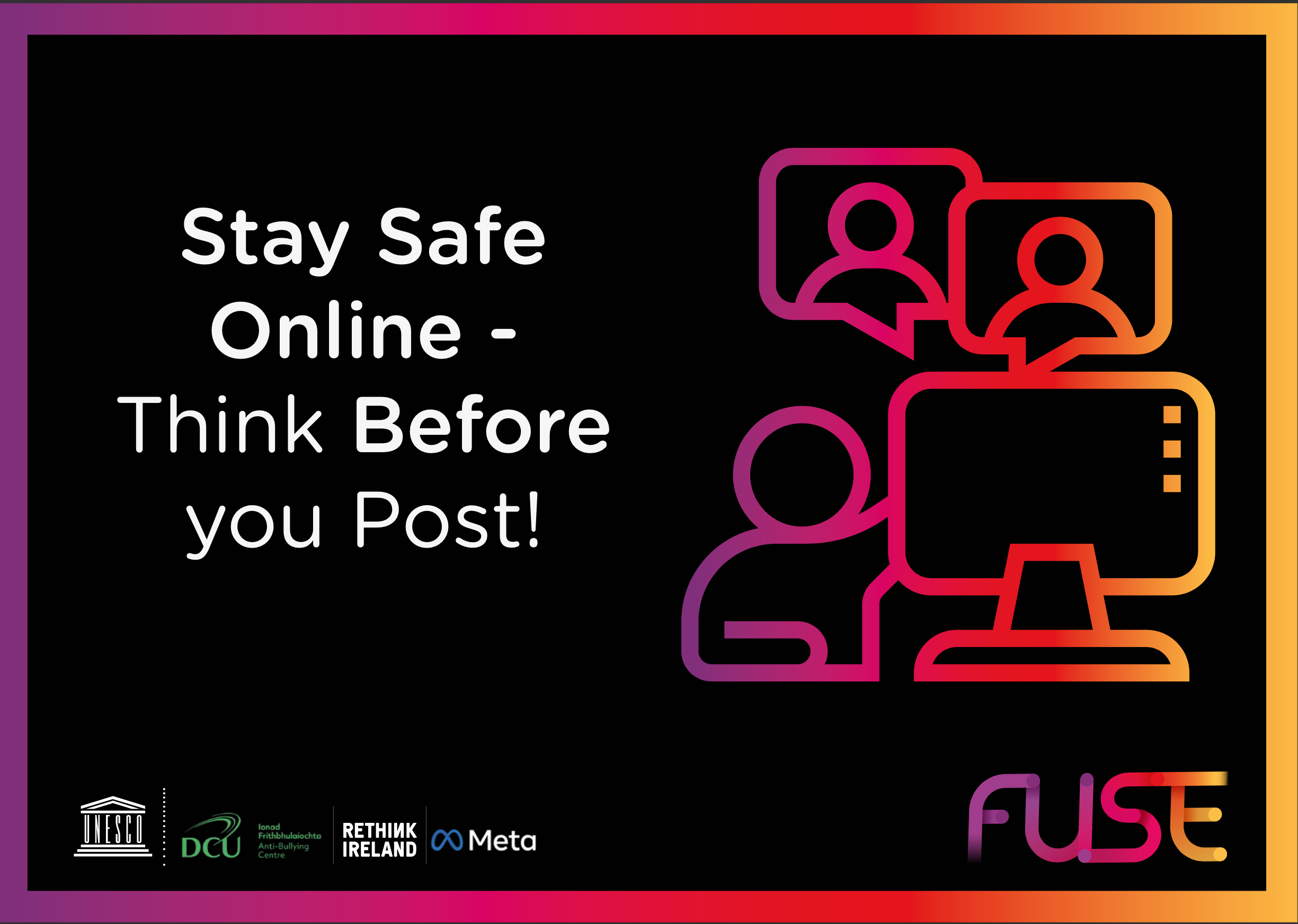 Five Safe Contacts
This poster was designed by a student of Coláiste Nano Nagle, as part of our first Amber Flag initiative. It shows Five Contacts that students can go to if they want to talk to someone about anything, including bullying.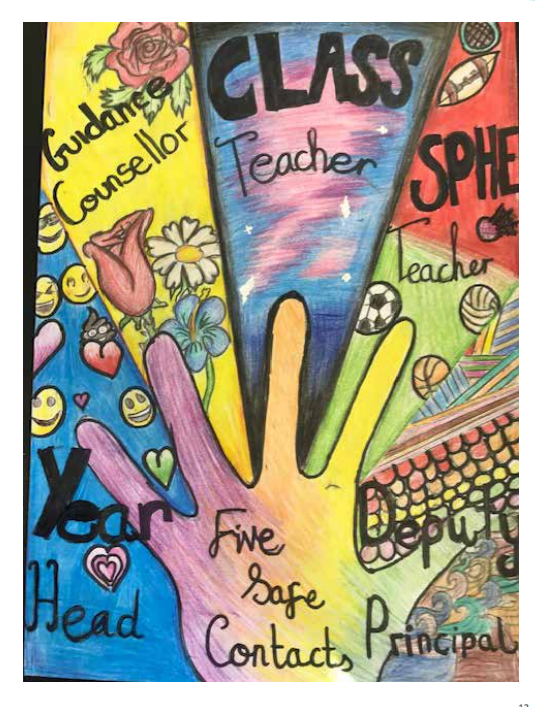 Webwise Informational Videos
Please check out the website https://www.webwise.ie/ to find many great videos and advice to parents on Internet Safety.
Simon Grehan, Project Officer with Webwise offers some advice for parents on how to deal with cyberbullying. Click on the image below.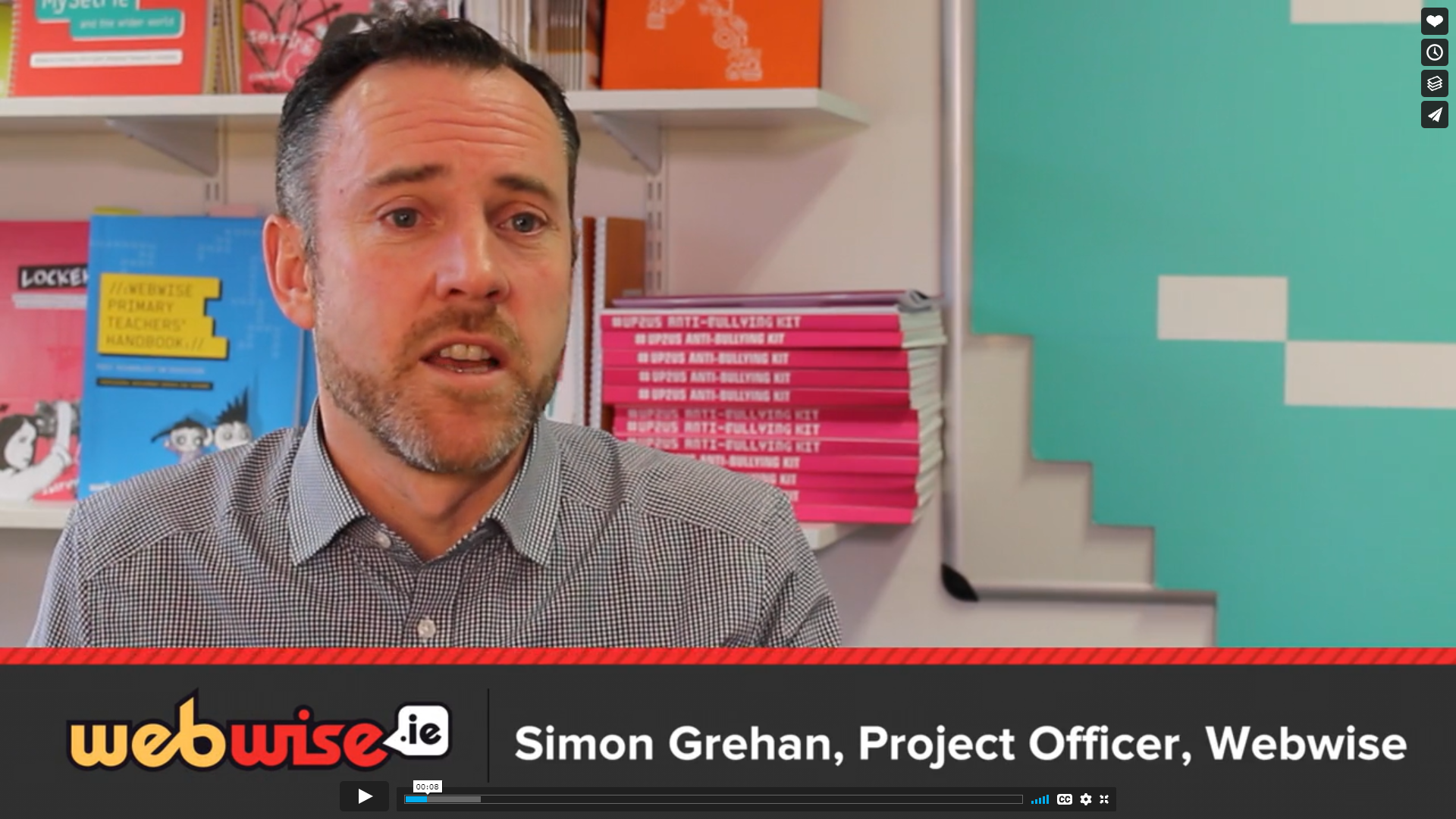 Elaine Byrnes, Doctoral Researcher-Psychology, NUI Galway offers advice for parents on talking to your teen about online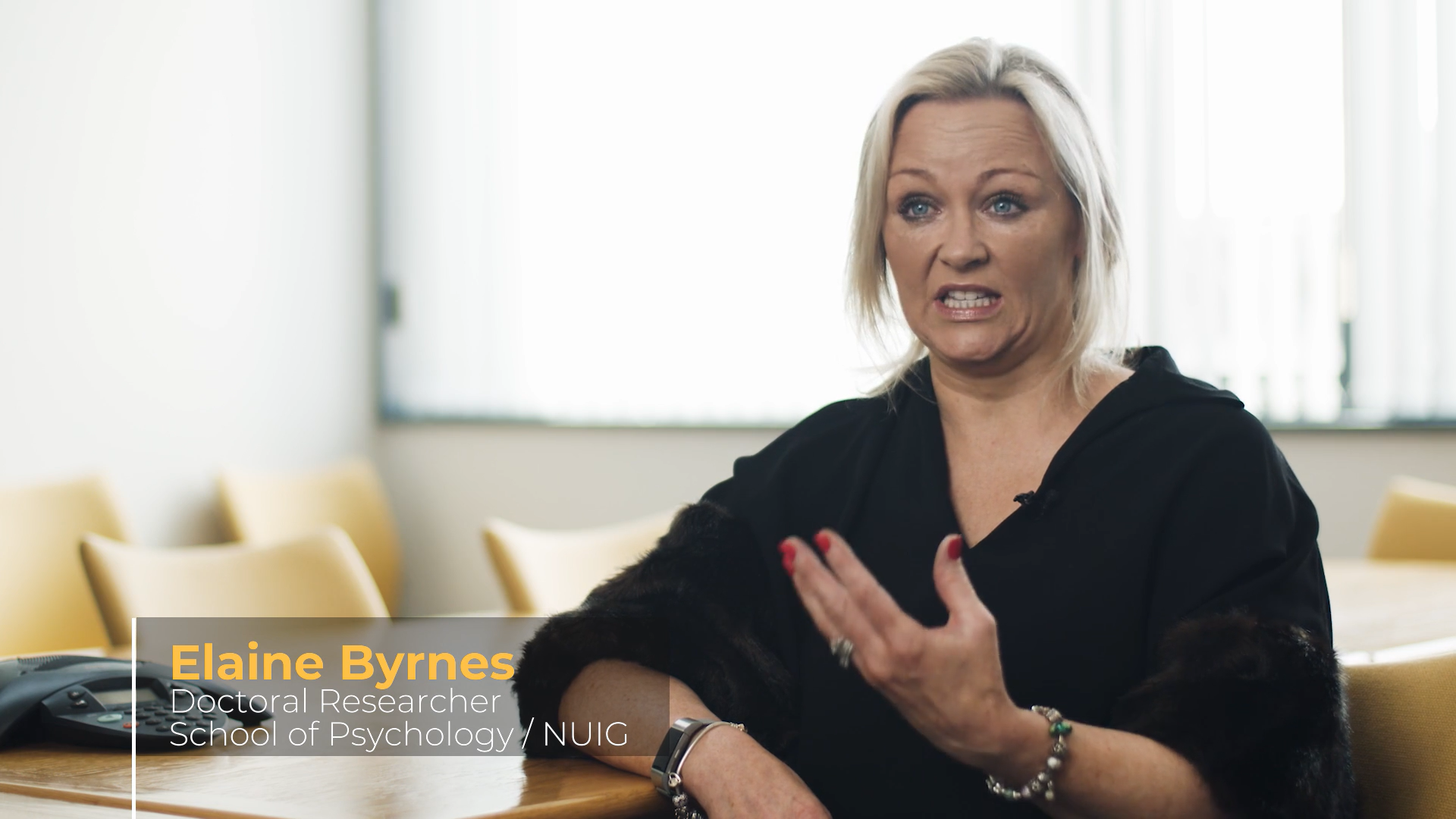 SPHE Presentation
Click the image below to view an SPHE Presentation on Bullying.