EAL ONLINE RESOURCES
Useful Links
http://www.worksheetworks.com (printable worksheets for cursive writing etc)
https://learnenglishteens.britishcouncil.org
http://www.betteratenglish.com
http://www.eltbase.com good quizzes students can do
http://www.englishwsheets.com excellent resource
http://www.engvid.com great video lessons for students
http://www.kahoot.com interactive, general resource
http://www.flocabulary.com interactive games, excellent, paid
http://www.quizlet.com for flashcards
http://www.englishpage.com/ good interactive exercises
http://www.esllibrary.com membership / subscription
http://www.teachchildrenesl.com/ downloadable worksheets etc for teachers, good with two fun interactive matching games
http://www.esl-kids.com/ good resource for worksheets, games, songs etc
http://supersimplelearning.com/ songs and rhymes for younger beginners
http://www.eslkidstuff.com/gamesmenu.htm Membership site but lots of free samples to be found also.
http://www.eslkidsworld.com/ Got everything from songs, flashcards, phonics to power point presentation
http://kidseslgames.com/interactive games
http://www.anglomaniacy.pl/ Excellent site full of free Eal materials and EaL games. Excellent interactive quizzes etc, avoid all the sponsored content!
http://www.learningchocolate.com/ A really cool website for learning vocabulary
http://www.grammarmancomic.com/ Website with comics for reading, grammar and vocabulary skills
http://www.starfall.com/ website to help students with reading check out the talking library
http://www.storybird.com – enables collaborative story writing and could be fantastic for EAL learners, mainly for lower post primary. Subscription
http://www.bbc.co.uk/worldservice/learningenglish includes recent news reports that you can listen to and read with key vocabulary being highlighted. There are quizzes, Phrase of the Day, pronunciation help, grammar and topic specific vocabulary.
http://www.englishpage.com excellent for grammar exercises
http://www.eslcafe.com/ in Student's Stuff you will find popular phrasal verbs, slang and grammar tips. There are also forums to join to practise your English with other students. Quizzes
http://www.flo-joe.com is a great resource if you're studying for any of the Cambridge exams. They provide practice tests.
https://ealresources.bell-foundation.org.uk
http://www.nationalgeographic.com/kids
http://www.elsp.ie – Excellent curriculum support material, topic and subject specific Post-primary
https://www.thesaurus.com/writingprompts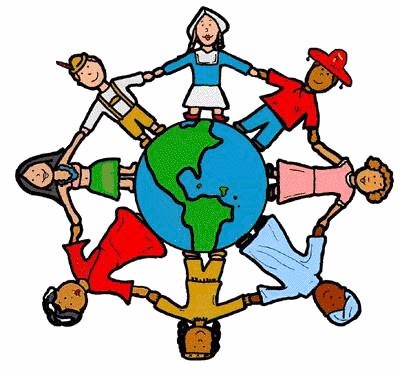 Short punctuation quizzes:
https://www.dictionary.com/games/quizzes/quiz-yourself-on-its-vs-its/
https://www.dictionary.com/games/quizzes/middle-school-punctuation-quiz/
http://www.bbc.co.uk/skillswise
Nursery Rhymes
http://www.gameskidsplay.net/jump_rope_ryhmes
Free EAL Apps for primary school students and post primary school students
Tommy's first words in English
App developed by the British Council that offers a great way to learn new words through sets of interactive animations.
Learn English Kids playtime
Another British Council app with fun songs, stories and games
Timmy's starting to read
English language learning for children aged six and younger, also designed by the British Council
Speaking pal English tutor
A very entertaining and highly-interactive app with mini-lessons.
Monkey puzzle
Games on elementary topics such as food, clothing, colors etc..
Learn English for kids by Talk English
Introduces words one at a time with pictures.
Memrise
Great for all students and parents
Duolingo
The best out there for all ages
N. B. The British Council apps have subscription included to access more material, but there's a lot of free activities offered for free.