Latest News
Check out what's going on in Coláiste Nano Nagle this year:
Science Department
Updates from the science department in Coláiste Nano Nagle.
Science Activities
2017 - 2018
The science department is busy again this year. Watch this space for regular updates.
Fifth Year Ag Science students 2017-2018.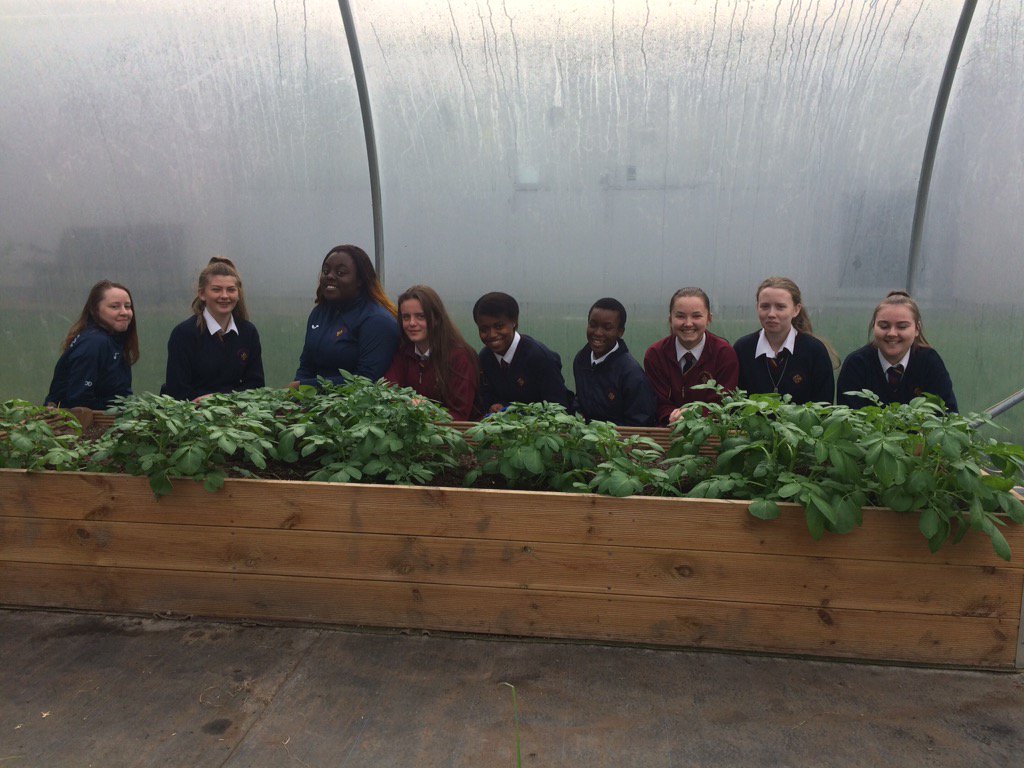 Second years acting 'elemental'. Some were very reactive.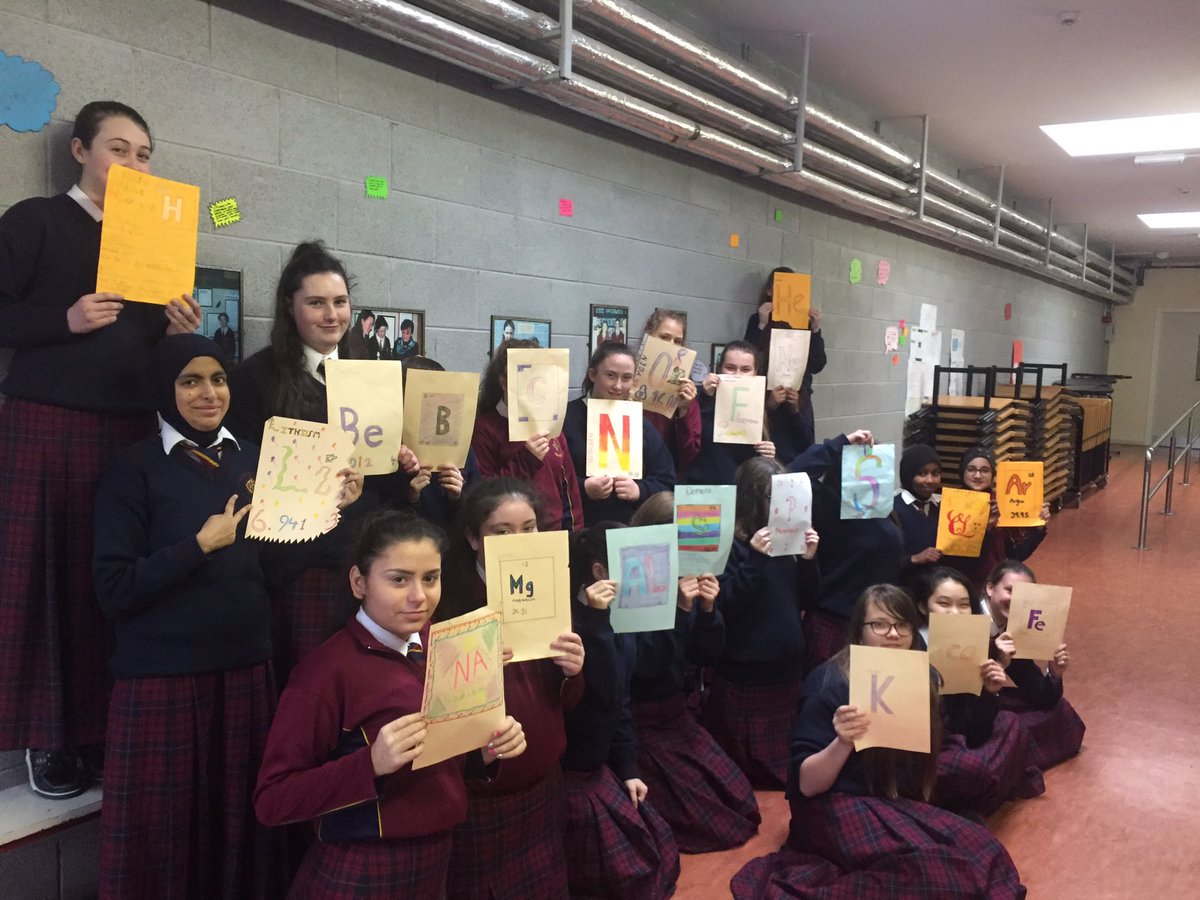 Second years bonding. "Never trust an atom, they make up everything".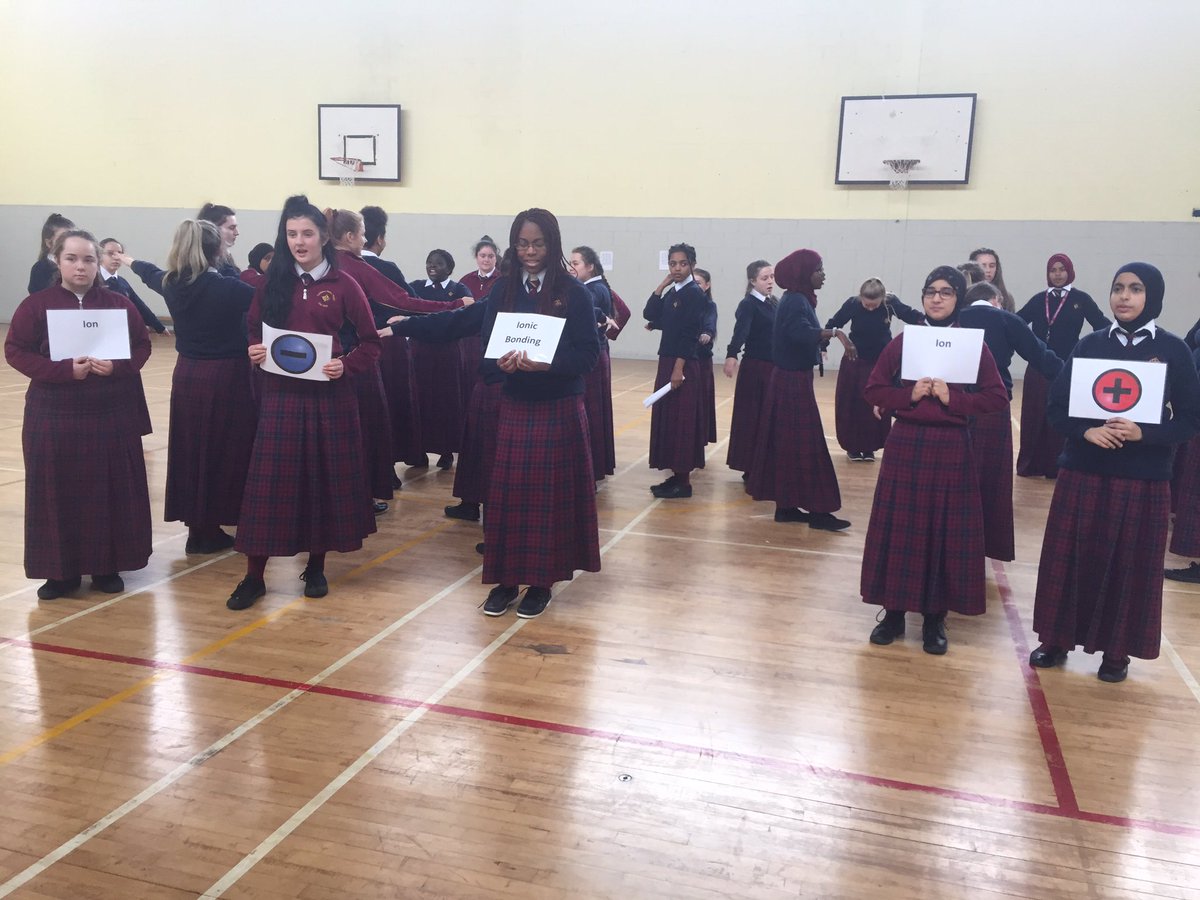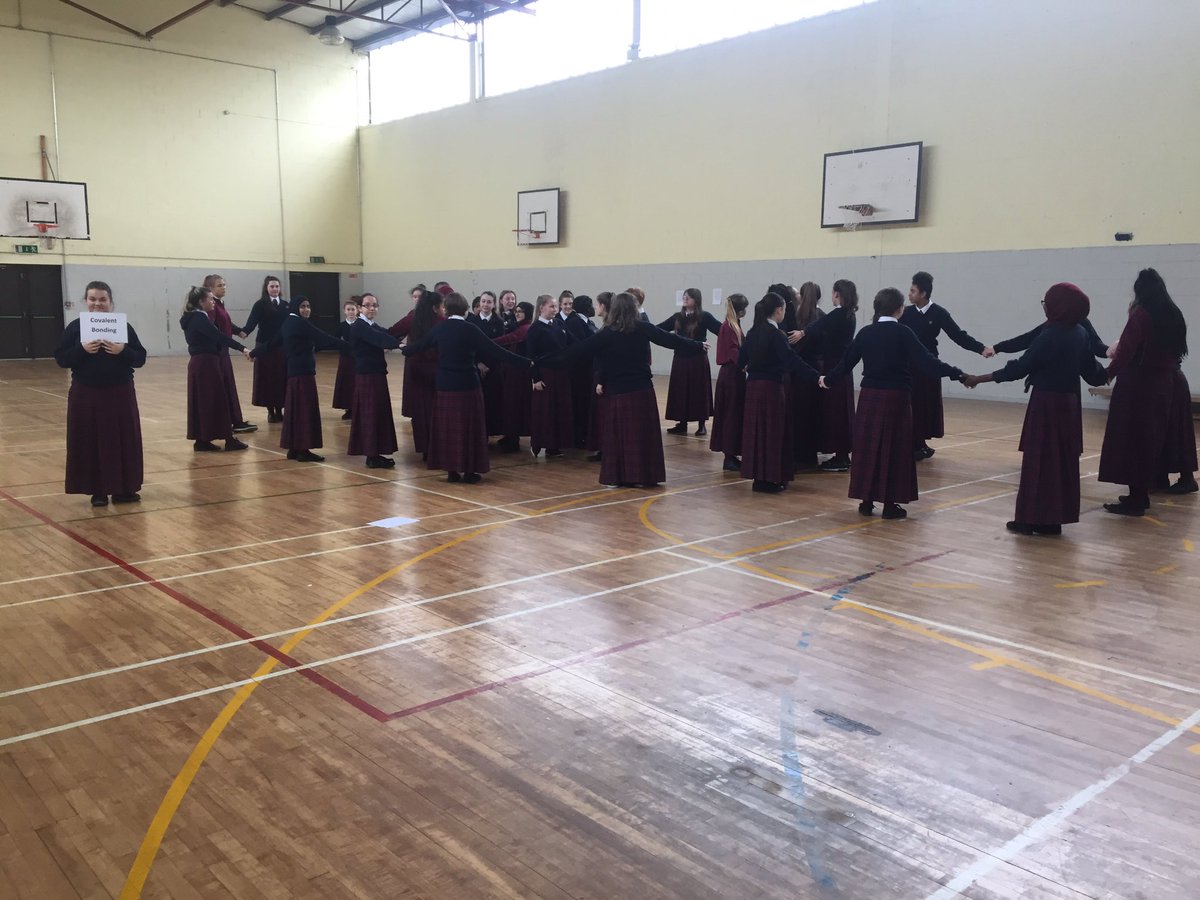 2016 - 2017
From farm to fork. TYs harvesting their own potatoes and growing their own lettuce.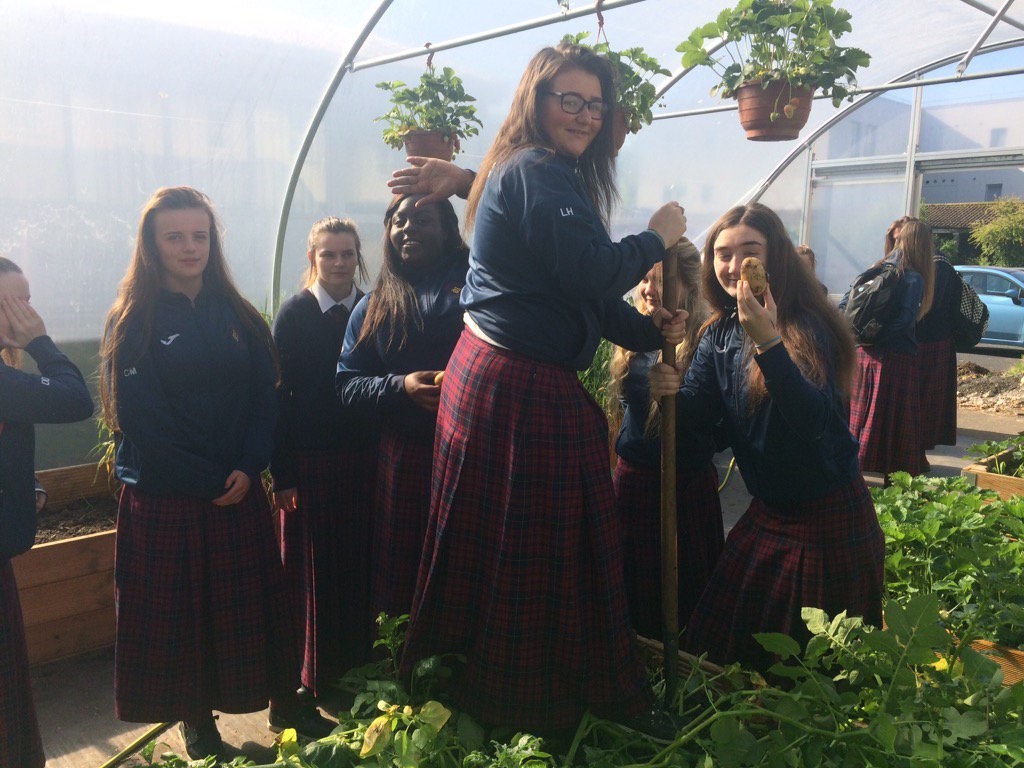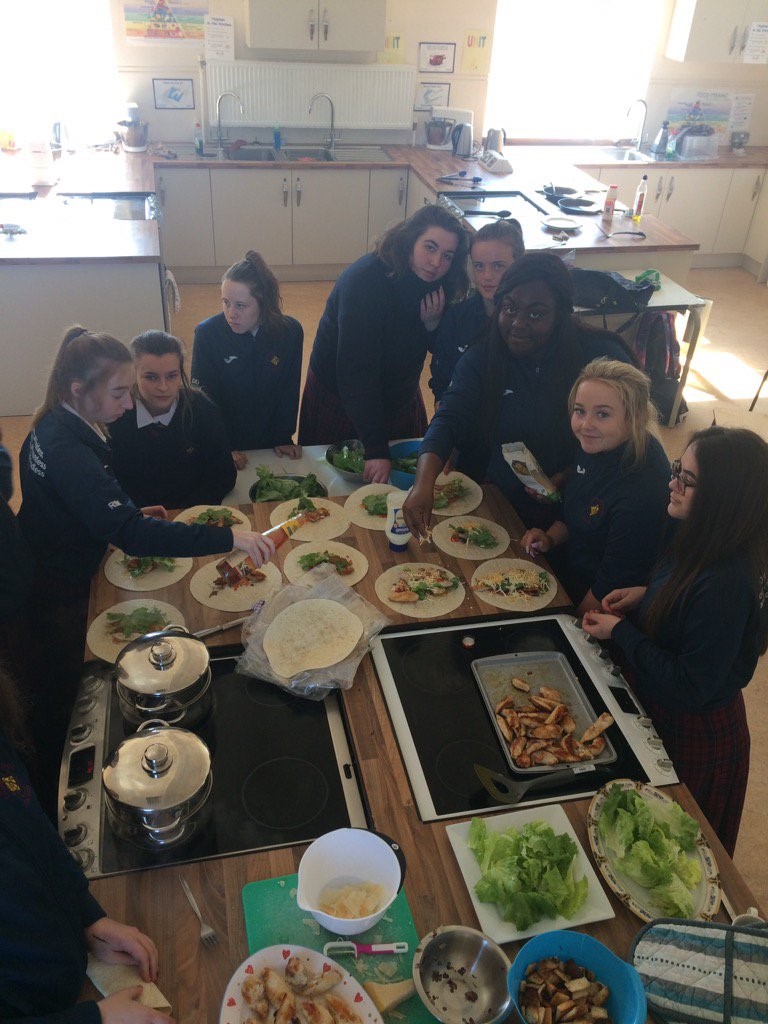 Farm visit to Pallaskenry Agricultural College with fifth year students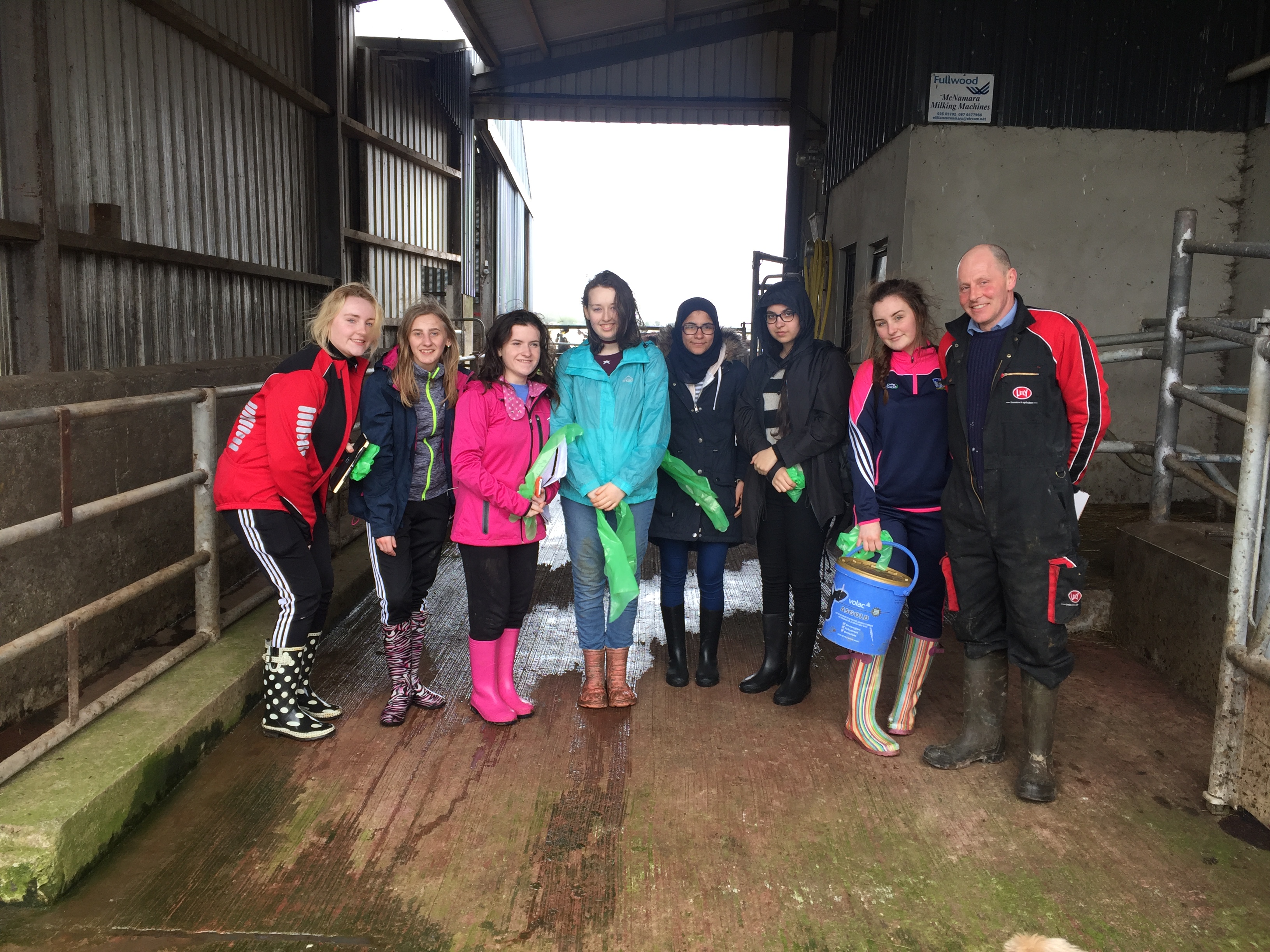 Sixth years completing all the biology practical experiments in the University of Limerick. The girls had a great day and their teachers, Ms O' Donovan and Ms O' Reilly, were very proud.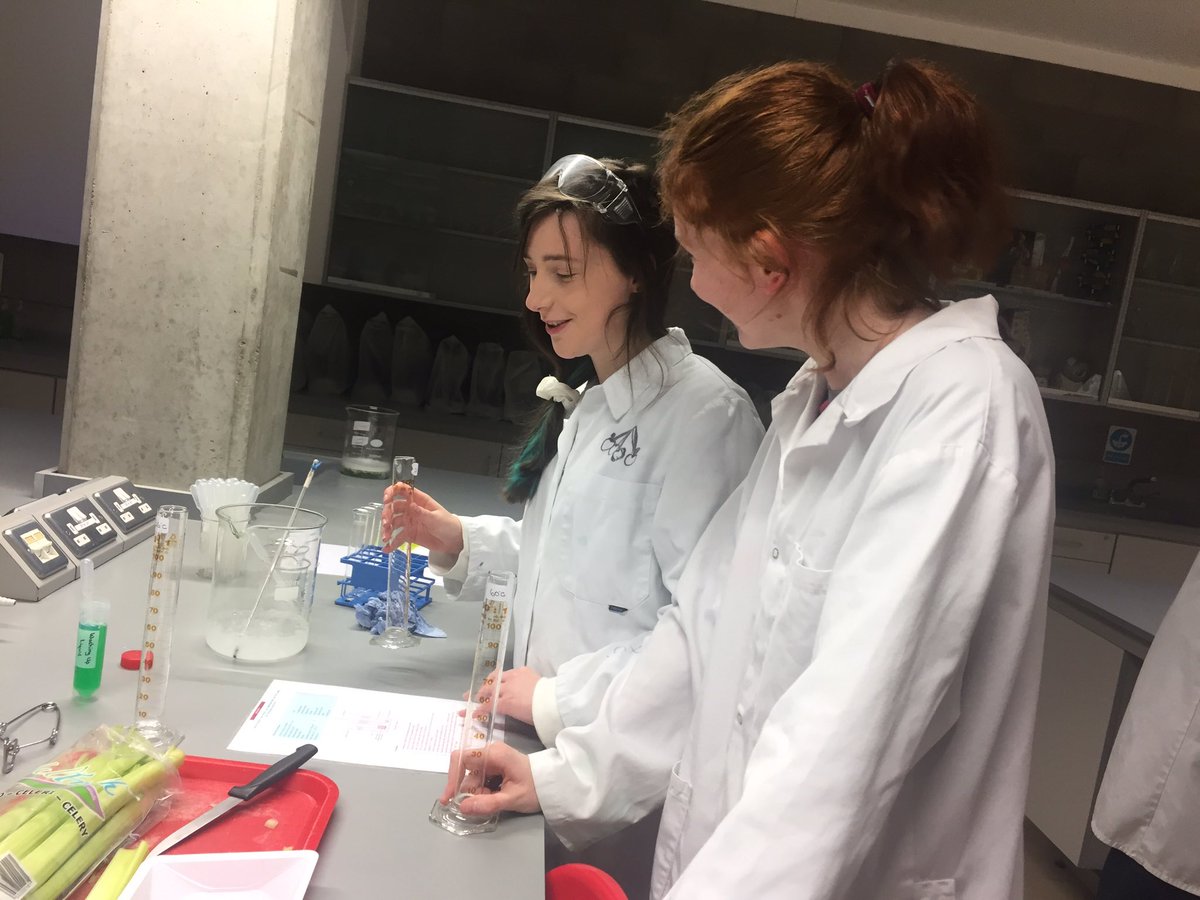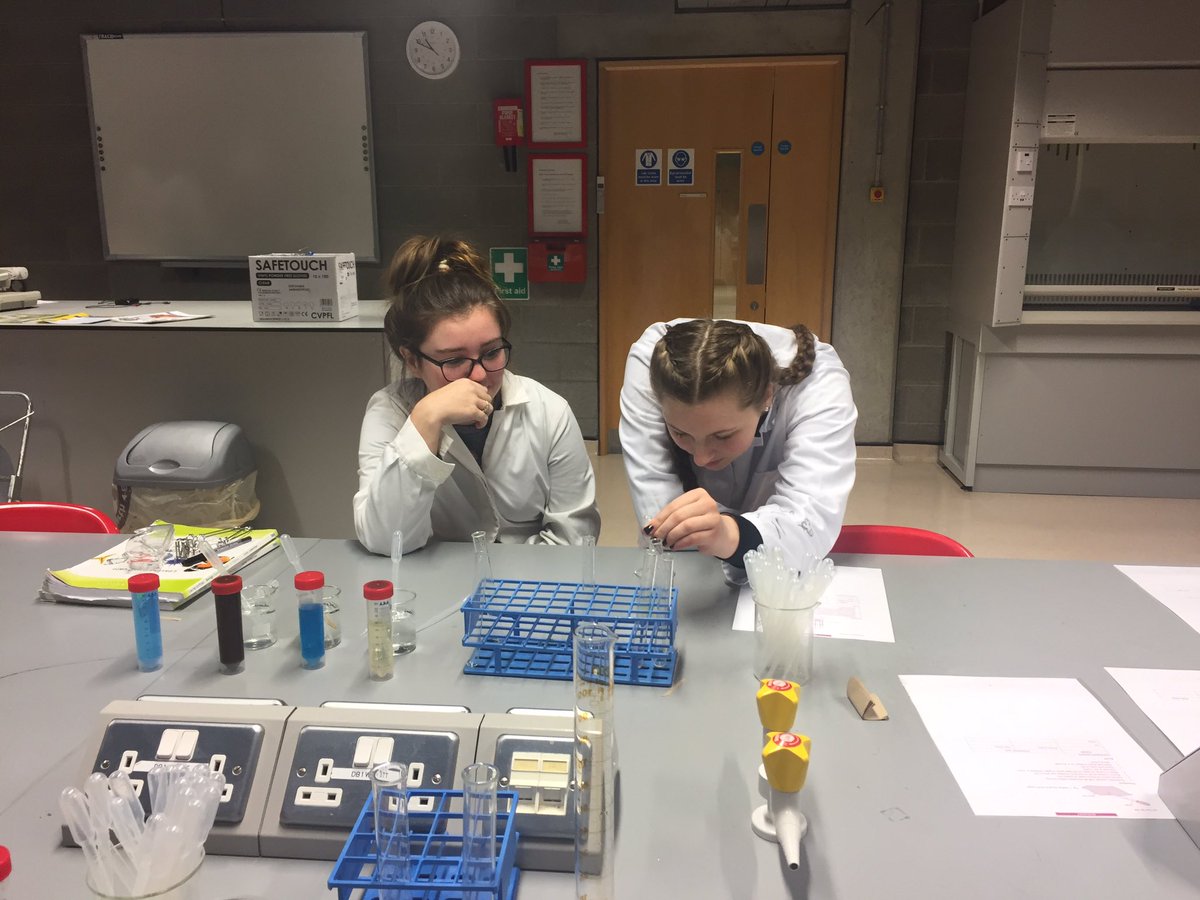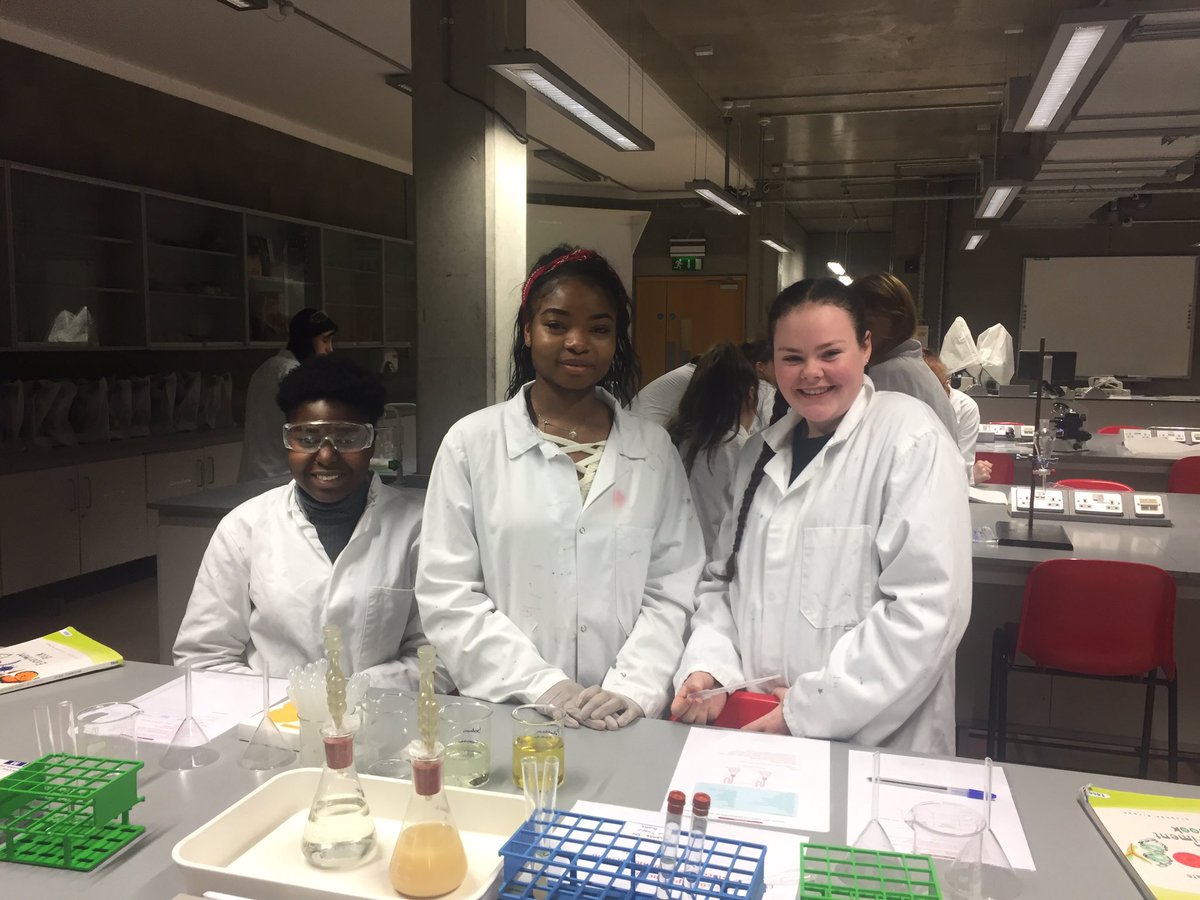 Second Years showing convection currents and working in groups for their science project: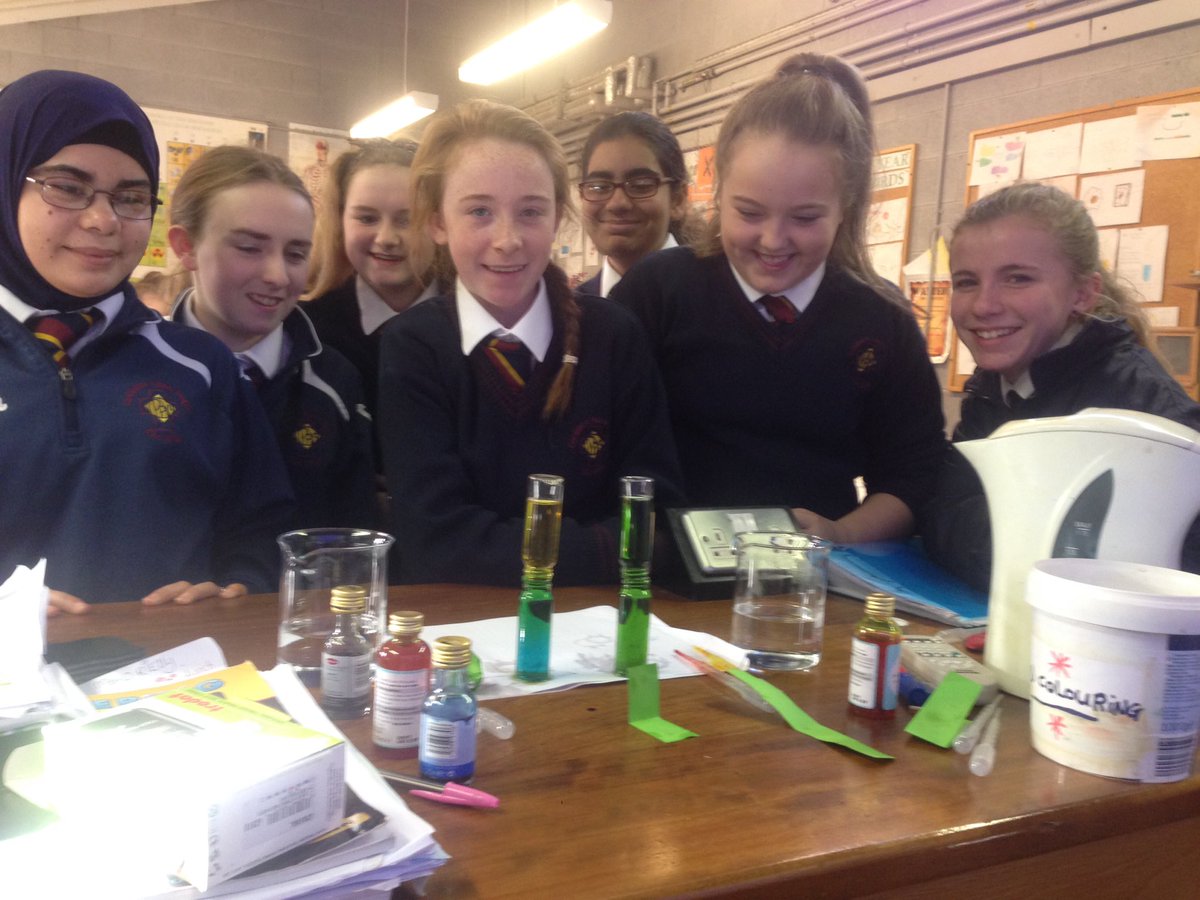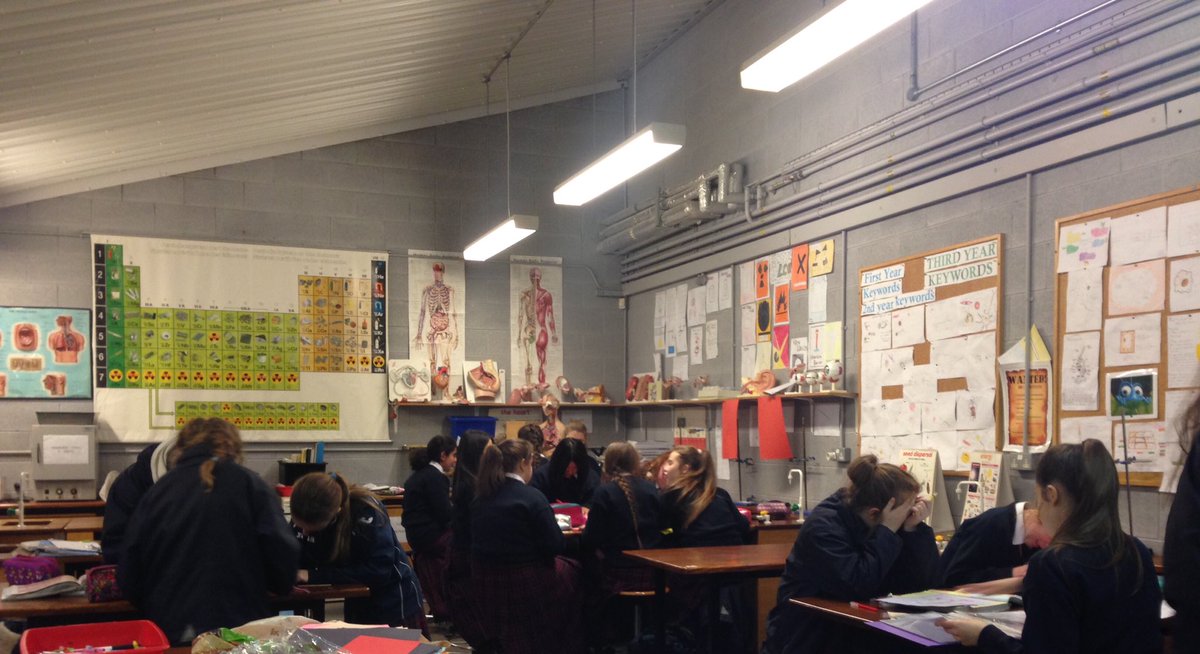 First Years taking part in science week. All three classes also completed the mannequin challenge and had great fun!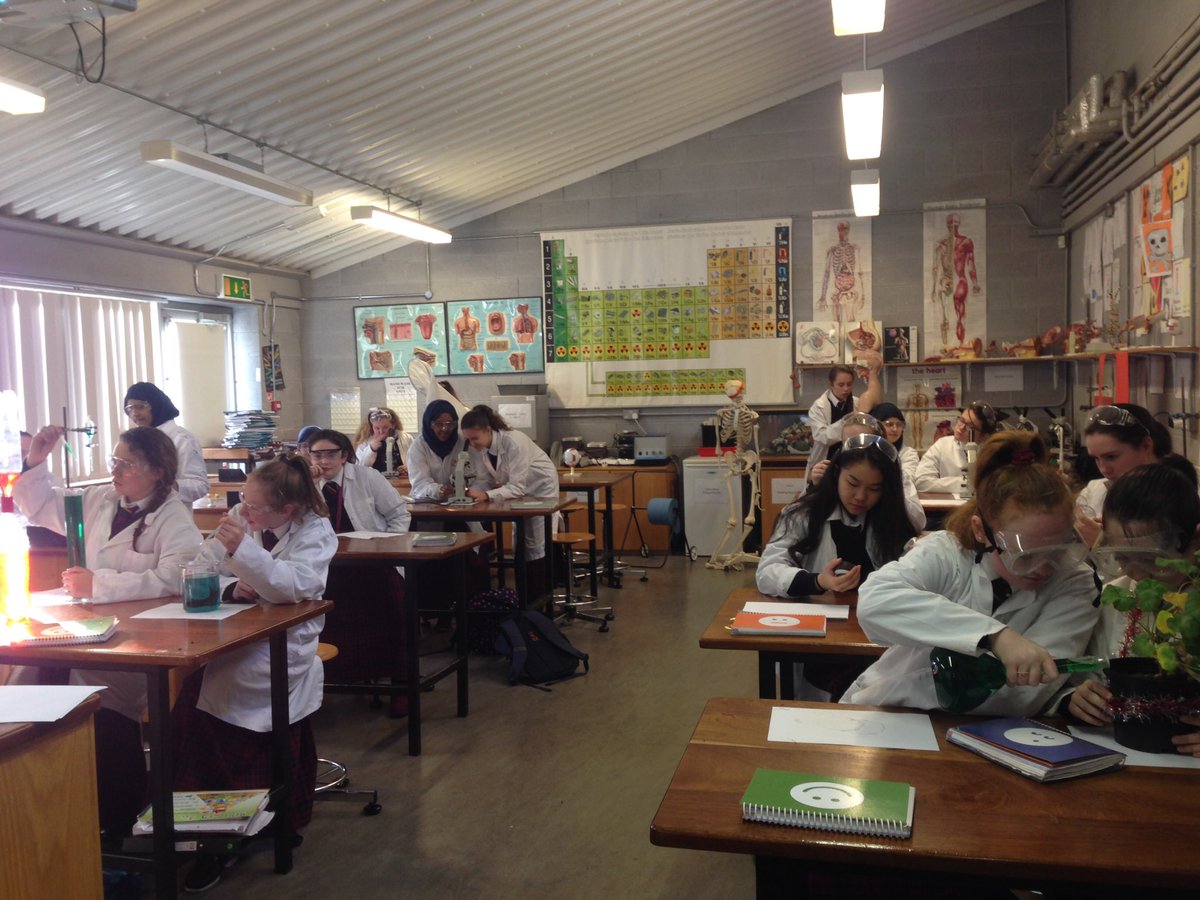 Second years pumping their way through the heart and well as having a look at the structure of the heart. We "heart" science was heard throughout the school: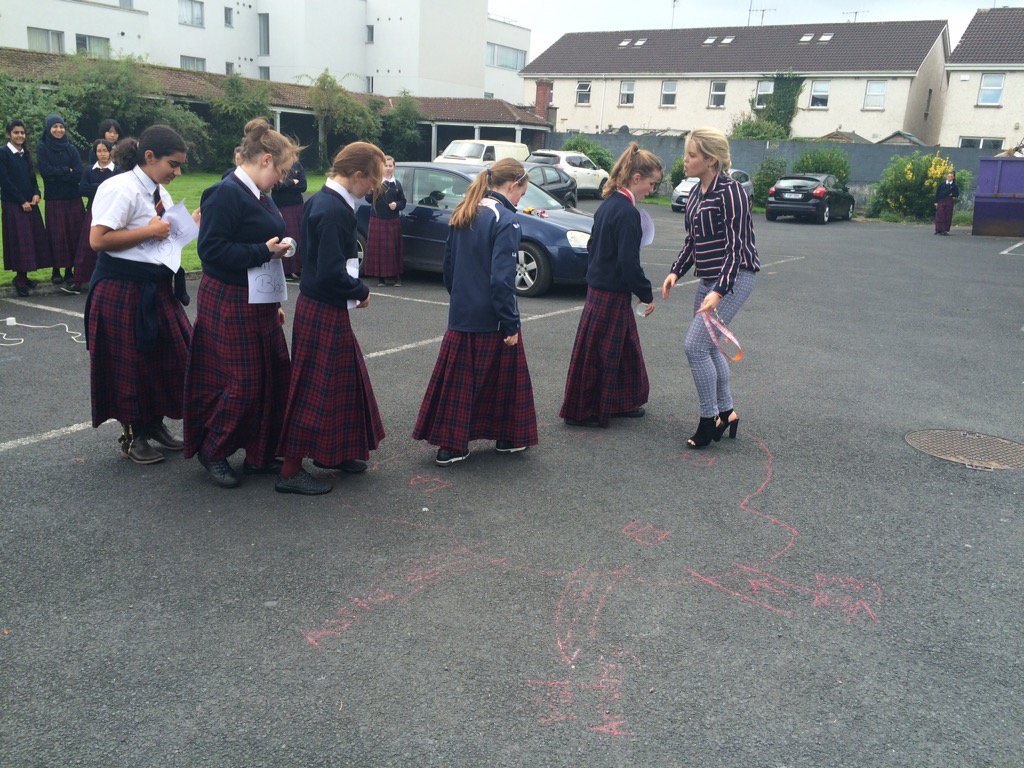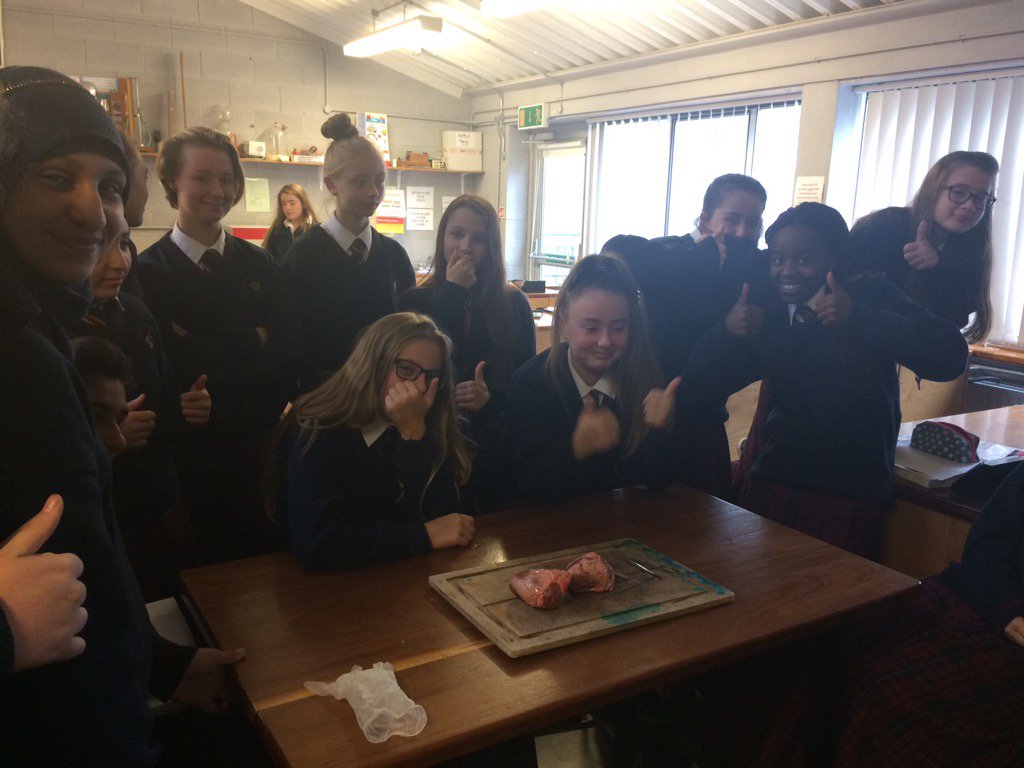 The fifth years are getting stuck in with the poly tunnel again this year: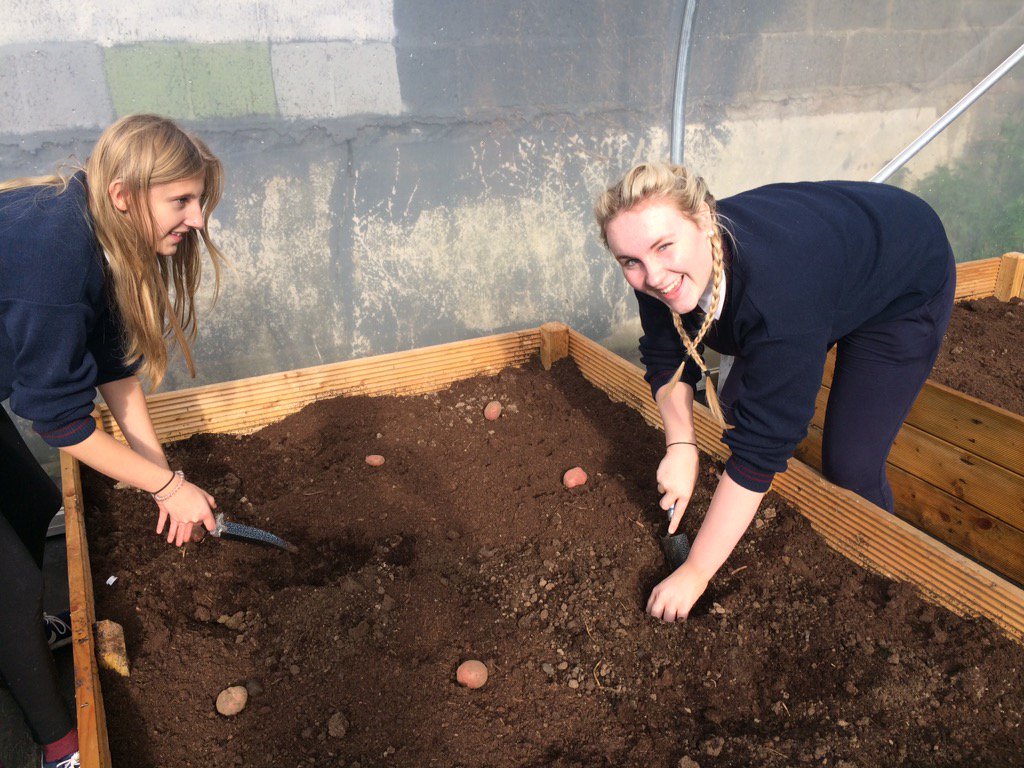 Transition year making lip gloss, lip stick and moisturizer (all for Ms Madigan obviously):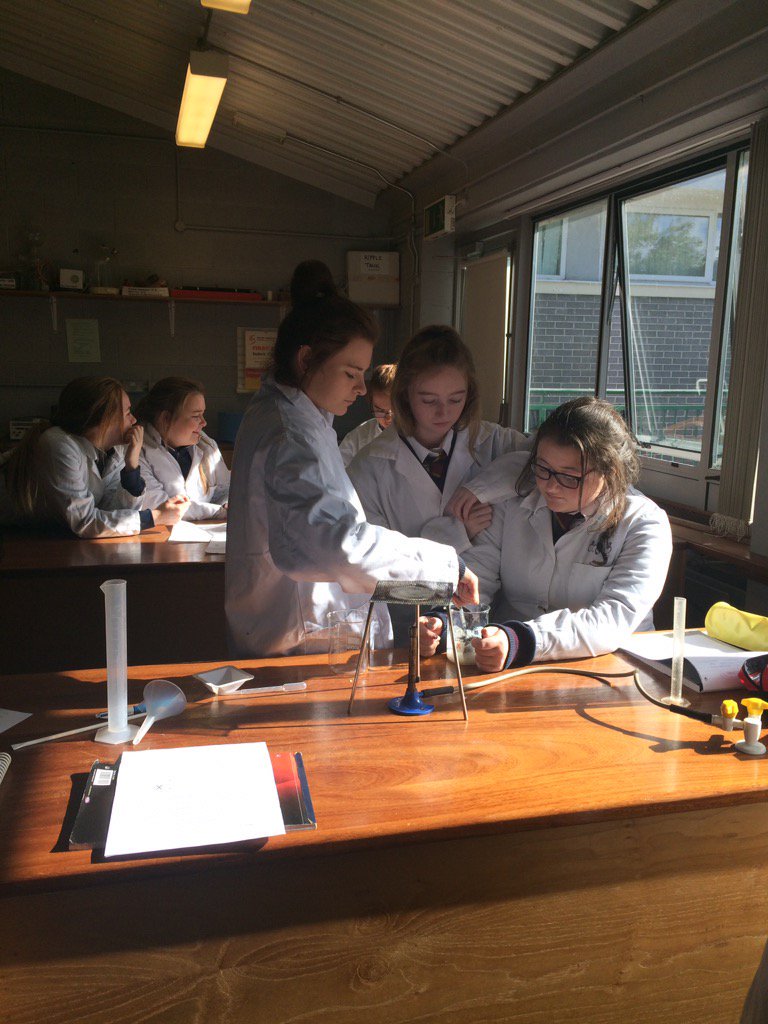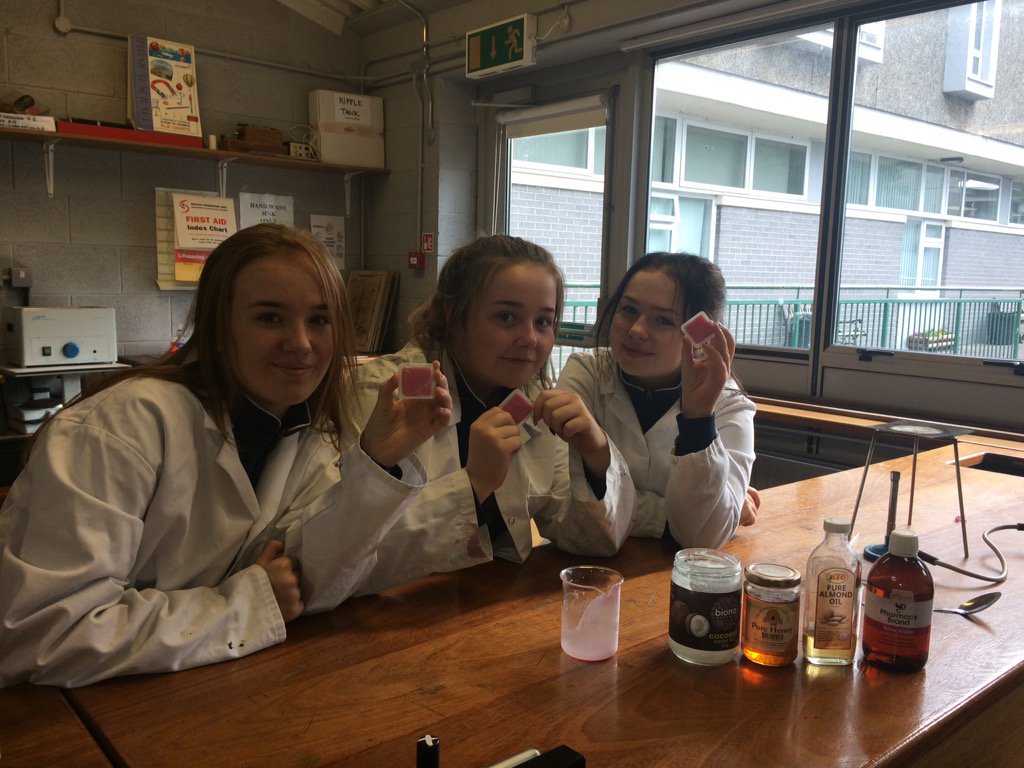 First Years carrying out food tests. The girls thought they were "sweet enough":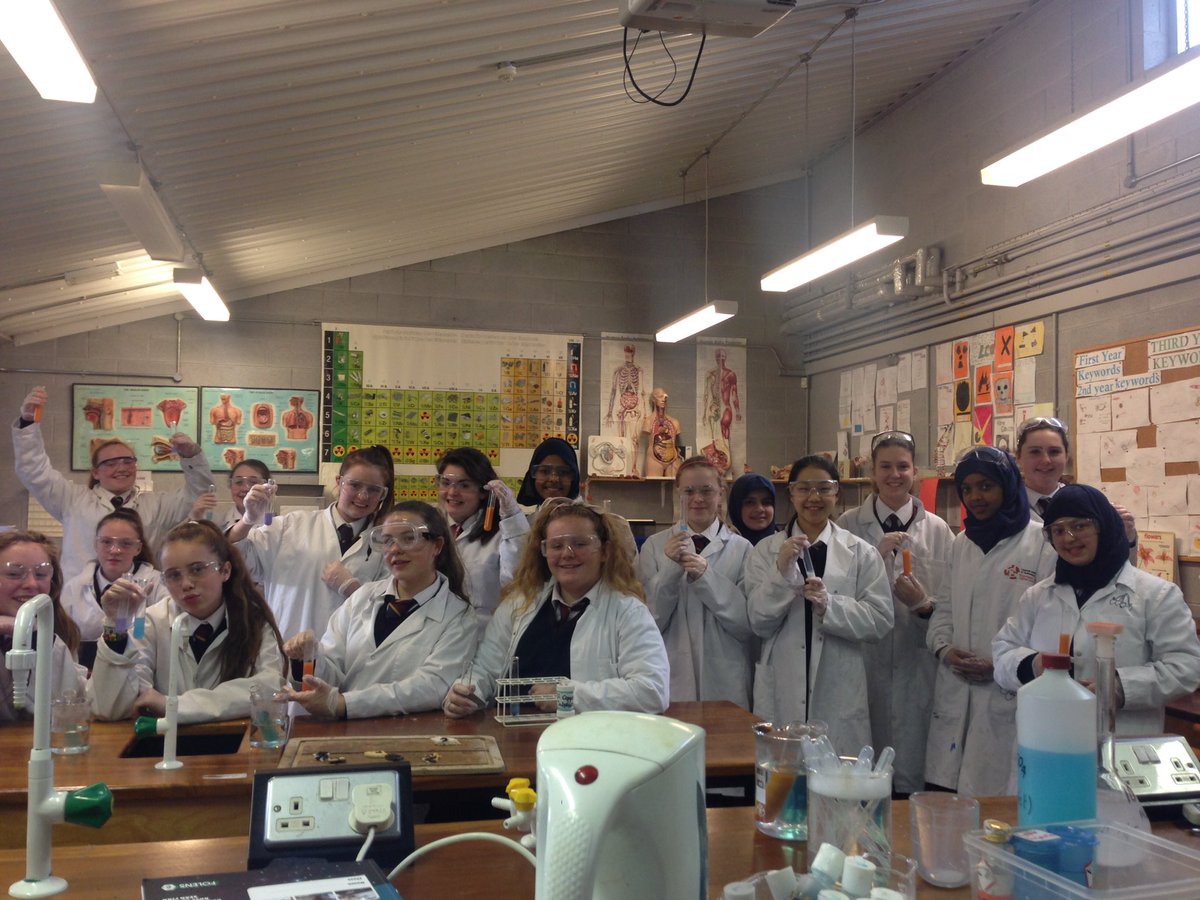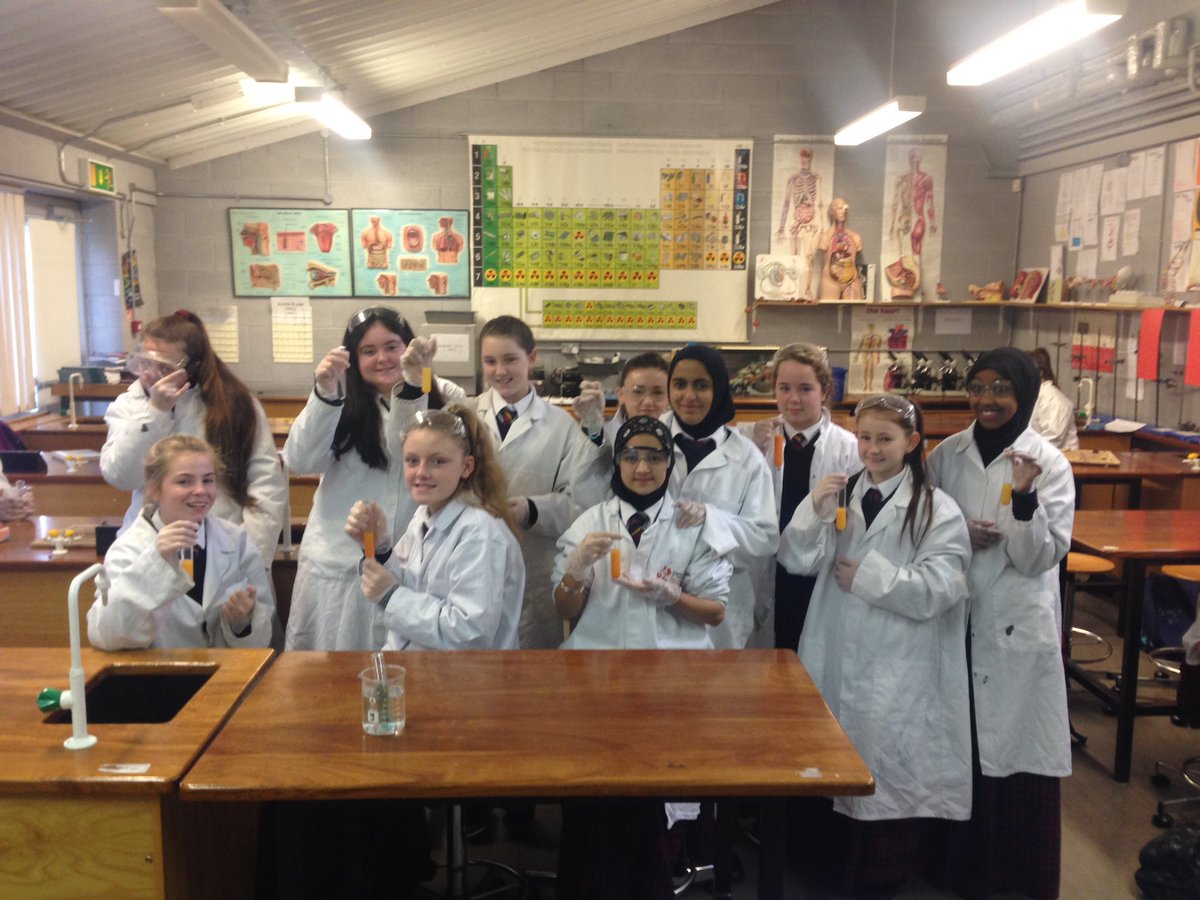 Fifth years figuring out that in biology multiplication and division mean the same thing! {Confused face}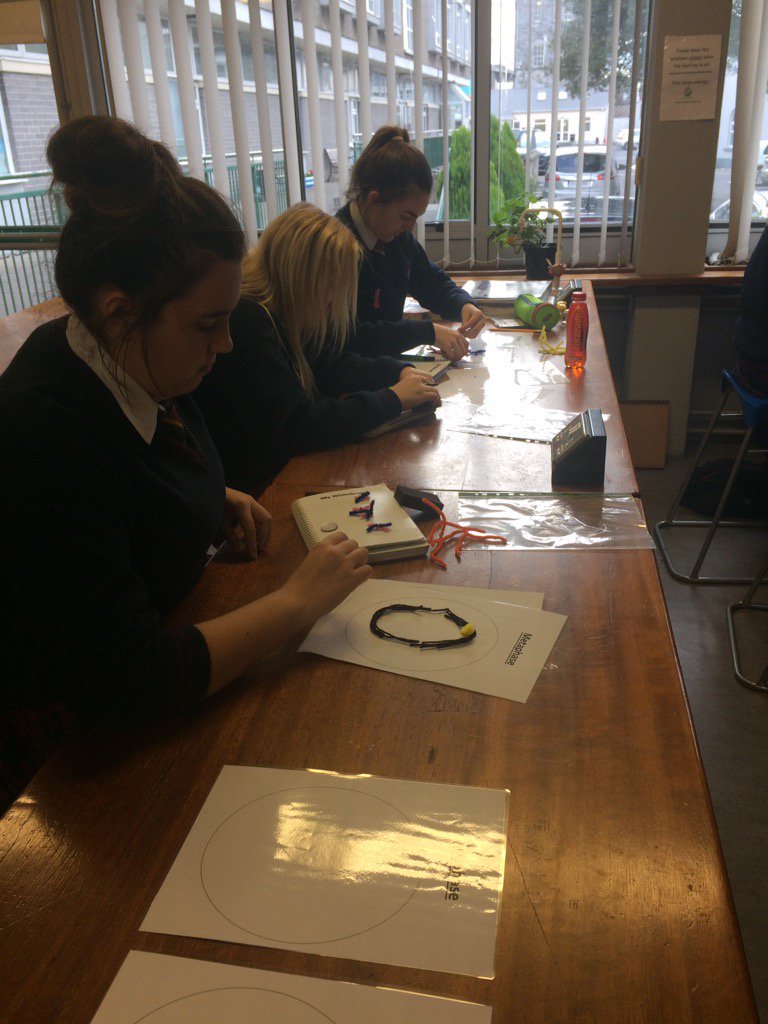 Return back to News